Description
Airwheel Q3 Electric Unicycle
Travelling 18 kilometers per hour is just the beginning.
The Airwheel Q3 260WH Electric Unicycle will take you places you can dream of.
Your commute just got a little faster. The Airwheel Q3 is easy to carry and store. A little jump on and a way you go.
Q3 is the most classic model and always the best seller. It integrates simple classical design concept into leading intelligent technology, presented in frost black and angelic white, satisfies fans regardless of age and gender.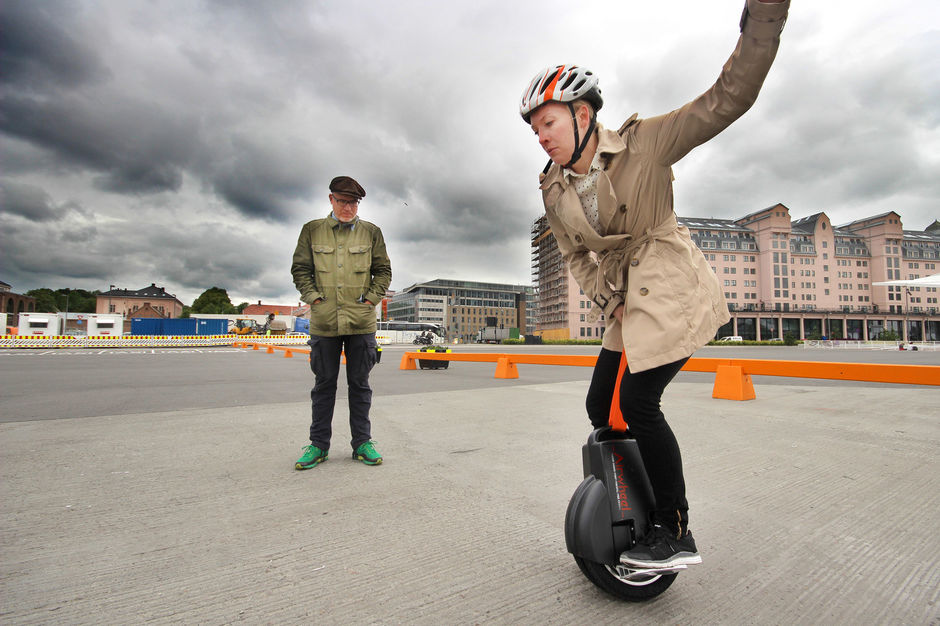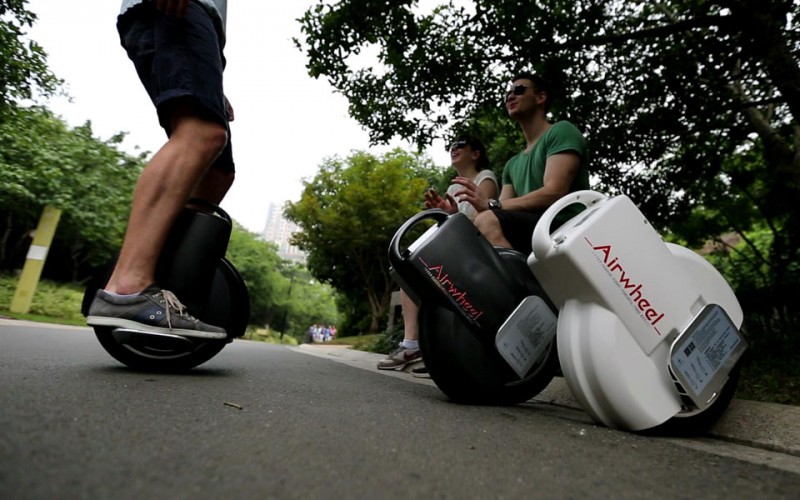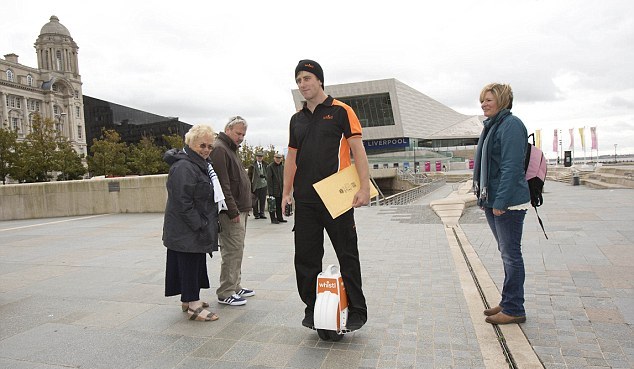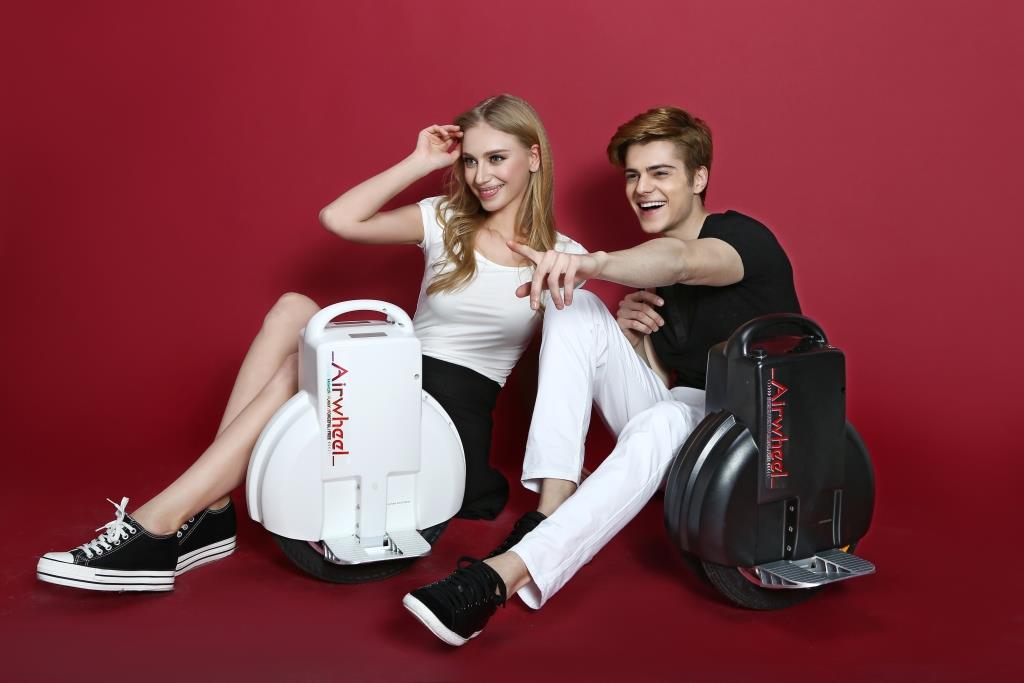 Specification
• The Airwheel Q3 Unicycle has better riding stability.
• System upgraded and geared with a faster and more accurate CPU, armed by the most advanced processor worldwide: top architecture and significant performance improvement, capable, of processing 1024 flops per second and monitoring real-time data.
• With a 260WH battery it takes 3 hours (180 minutes).
• The unit weighs only 30lbs (14kg) and can go as fast as 18km per hour.
• Strengthened protection mechanism kicks in once the Airwheel Q3 Unicycle tilts over 45° sideways.
• Safety alerts for speeding and when the battery reaches 14% or less. In both situations the Airwheel Q3 Unicycle will decrease speed and will beep to let the rider know what is happening.
Warranty
Parts Warranty: 1 Year, 6 months on battery, 3 months on Tire /Tube and Accessories.
Labour Warranty: 1 Year Limited Warranty
Warranty and Service Offered by: Smart Wheel Canada 1.888.407.4997 Option 3
Warranty Limitations / Exclusion:
Damage to the product from misuse and/or neglect, accidental damage, water/liquid damage, salt damage or from not adhering to the instructions in the Owner's Manual. Damage caused by exceeding maximum weight, attempting tricks or running into obstacles like curbs or walls, water or liquid damage or submerges into the water. Improper or invalid documentation, including but not limited to lack of a warranty sheet, original invoice or discrepancies on the invoice
View All
Close