Description
Long commutes can be tiring especially if you are standing for long periods of time. The S8 gives you the choice to either stand or sit while you ride. Go as fast as 17km per hour. Enjoy your ride!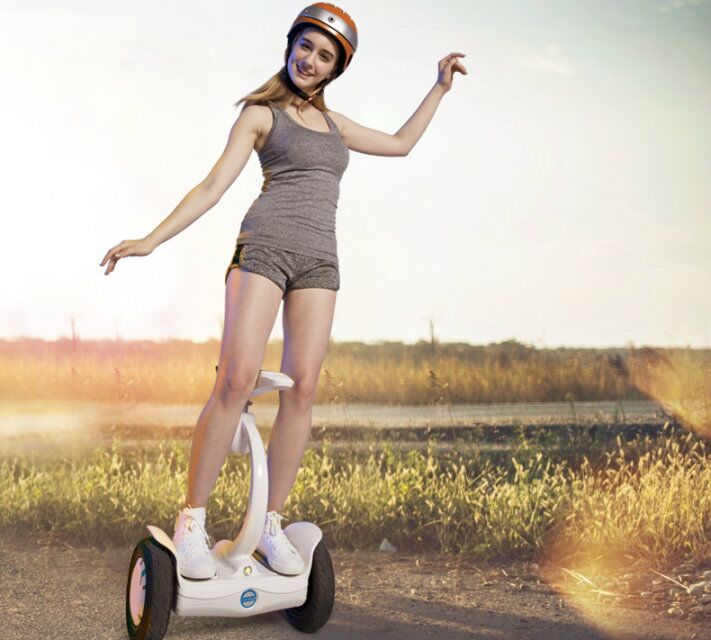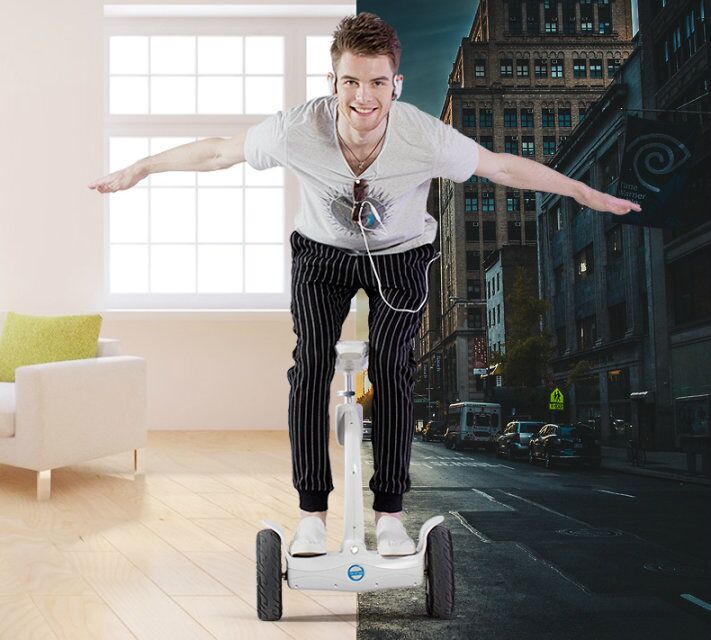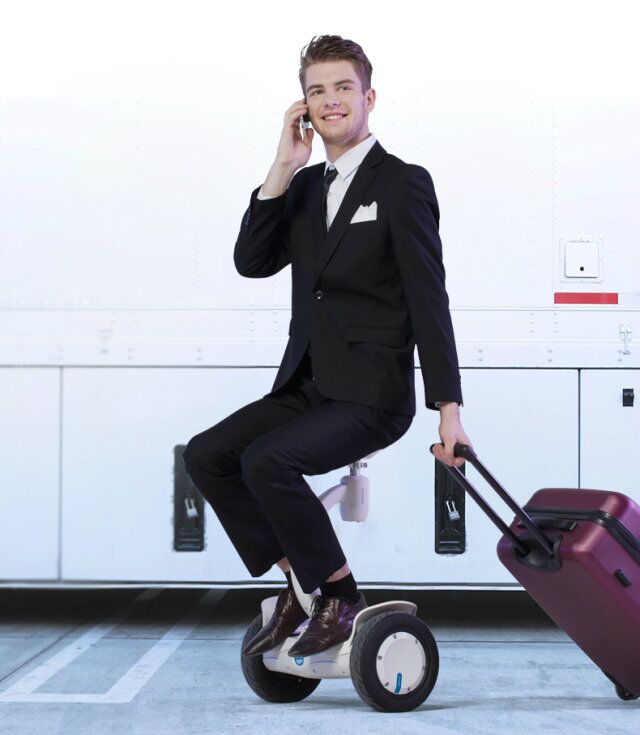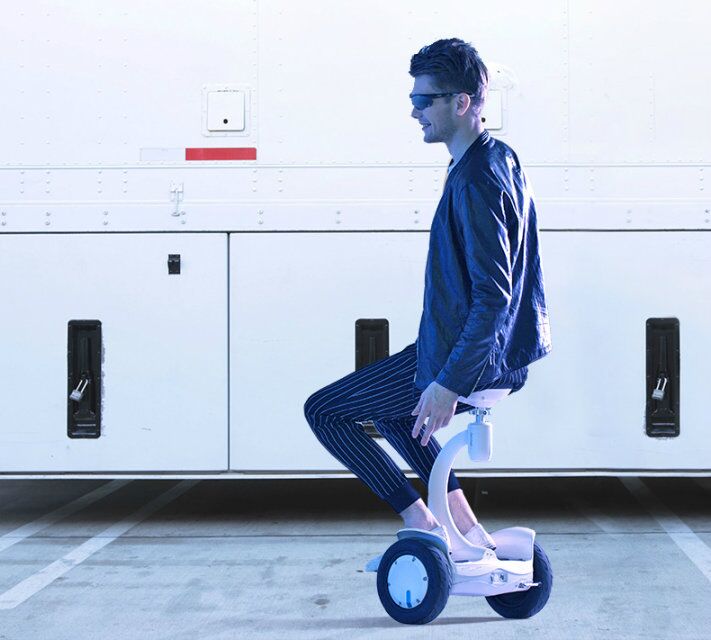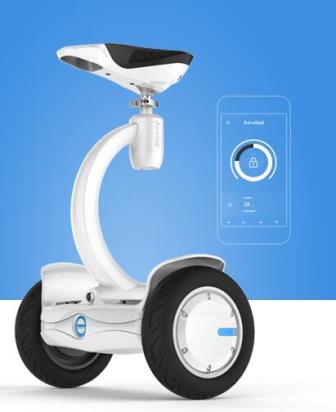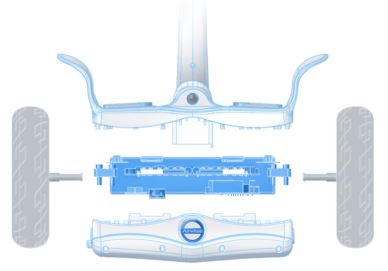 Specification
• It looks a little different, but don't worry there's a reason. The Airwheel S8 is designed in a "C" shape, giving it a unique design.
• The leather seat is extremely comfortable and is made with advanced materials making it pressure resistant and breathable, giving you a great riding experience.
• Work on your posture while you ride the Airwheel S8. The Airwheel S8 offers all round three-shaft driving in order to achieve the purpose of sitting or standing while you ride. Riding the Airwheel S8 just got easier and more comfortable.
• There are sensors throughout the seat and foot pads, making it easy to accelerate and decelerate by leaning forwards or backwards.
• The foot pads have a grip on them so your feet don't slide during your commute. They are also made of rubber which absorbs the bumps you can enjoy your experience more.
• The battery consist of six different protection systems, over discharge protection, over charging protection, current protection, short circuit protection, temperature protection and battery equalization.
• These 10 inch tubeless tires will get you where you need to go, from riding through a rainy day, going over cobble or even through the sand. The Airwheel S8 will get you where you need to be.
• The Airwheel S8 weighs just about 16kg (35lbs) but it can hold up to 100kg (220lbs) so you can take it anywhere!
Warranty
Parts Warranty: 1 Year, 6 months on battery, 3 months on Tire /Tube and Accessories.
Labour Warranty: 1 Year Limited Warranty
Warranty and Service Offered by: Smart Wheel Canada 1.888.407.4997 Option 3
Warranty Limitations / Exclusion:
Damage to the product from misuse and/or neglect, accidental damage, water/liquid damage, salt damage or from not adhering to the instructions in the Owner's Manual. Damage caused by exceeding maximum weight, attempting tricks or running into obstacles like curbs or walls, water or liquid damage or submerges into the water. Improper or invalid documentation, including but not limited to lack of a warranty sheet, original invoice or discrepancies on the invoice
View All
Close