Description
Airwheel X3 / X3S 170WH Electric Unicycle
The black Airwheel X3 / X3S unicycle is an intelligent self-balancing EUC powered by leading core technology. Built with portability in mind, the X3 is fresh, dynamic, low-carbon and environmentally friendly. Welcome to the future! Smart safety features like tilt-limitations and battery alerts will also have you riding with peace of mind. If you're looking to up your commute game, look no further than the X3.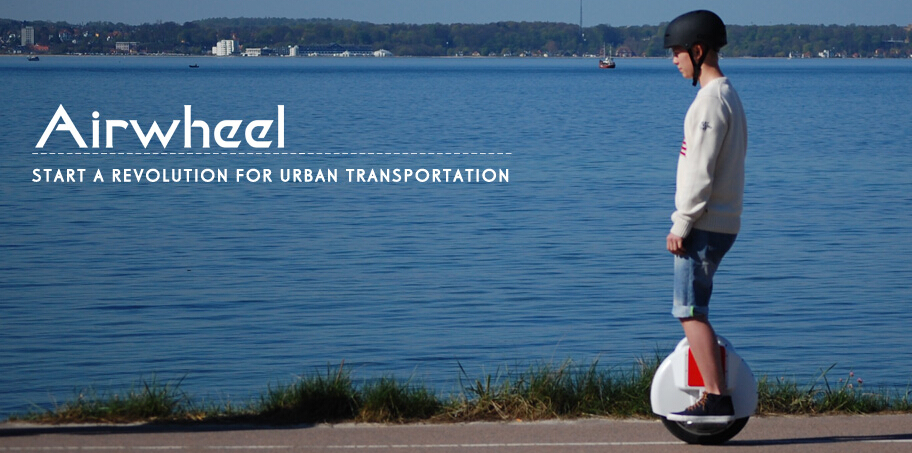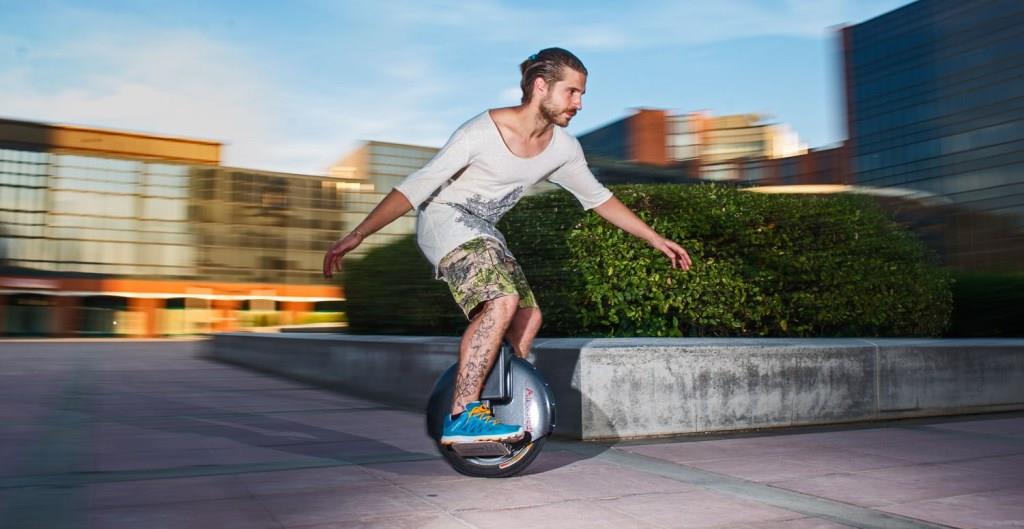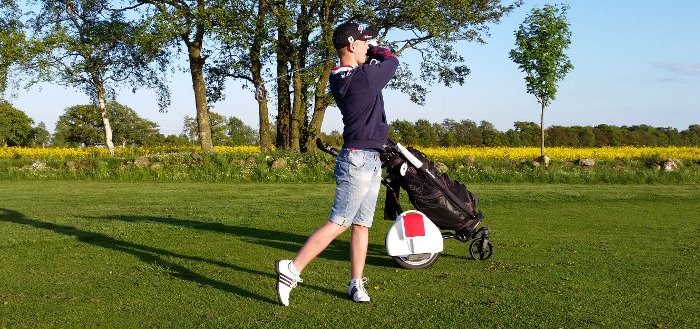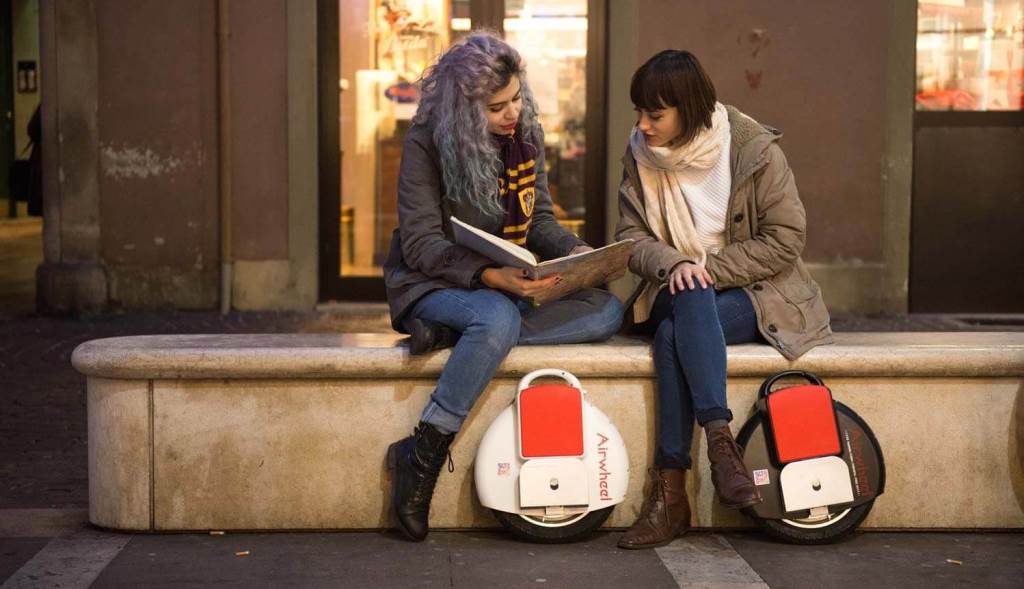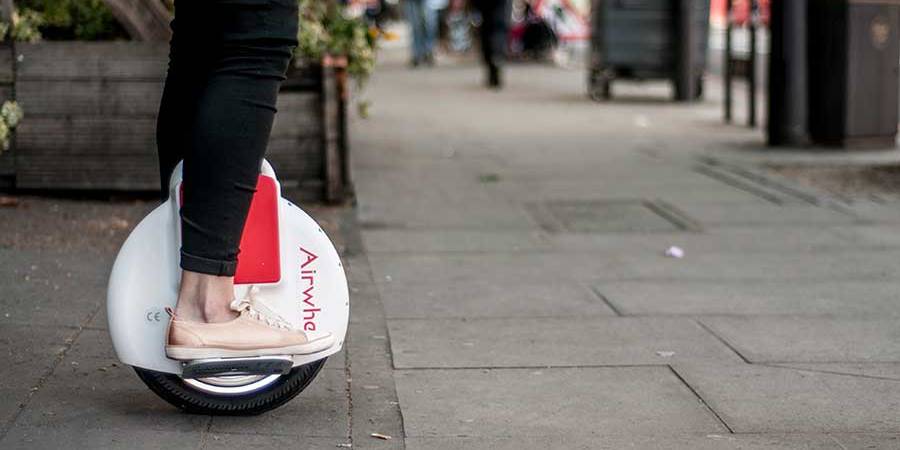 Specification
The X3 is one of the newest ways to commute for short and long distances, with a little bit of practice of course. The comfortable padding against your legs and 16" air tires, you'll look forward to this part of your day, every day.
Lighter, Space-Saving & More Portable
Airwheel products are green and environmentally friendly. Powered by leading core technology and featured with portability, Airwheel is your ideal commuting alternative.
Battery
Japan-Made Battery Core
Airwheel is internally architectured to be as space-saving as possible for the large capacity battery.
Mounted with 130Wh battery core and optimized by CPU power-saving design, Airwheel delivers sufficient battery range
Design
Fresh Dynamic Low-Carbon Environmentally Friendly Airwheel's design concept weaves through every step of manufacturing and every single details of products.
Latest Intelligent System Chip
Build-in intelligent balancing chip & Gyroscope
Fuzzy Algorithm & Aviation Altitude Control Technique
Escort your way with our intelligent protection system.
• Lighter to carry
• Saves space when storing or traveling
• Environmentally friendly
• Aviation aluminum pedal with exclusive pedal folding tech
• Latest intelligent system chip using a balancing chip & Gyroscope
• When the speed exceeds 12km/h, the front end of the pedal will rise gradually and when the speed exceeds 16km/h, the pedal will pose a 10° angle to the leveling surface, which stop you from inclining further to accelerate.
• When the Airwheel X3S tilts to over 45° sideways, the tilting protection will be activated.
• When the power level falls lower than 15%, all four lights will blink and it will beep, this will also decrease your speed.
• Hit a maximum speed up to 18 kilometers per hour.
• The Airwheel Unicycle X3 130WH only weighs 10kg and can hold up to 120kg.
• Go the total of 23 kilometers anywhere you like.
• Works during the winter from -10°C to 40°C.
• Wattage: 130
Warranty
Parts Warranty: 1 Year, 6 months on battery, 3 months on Tire /Tube and Accessories.
Labour Warranty: 1 Year Limited Warranty
Warranty and Service Offered by: Smart Wheel Canada 1.888.407.4997 Option 3
Warranty Limitations / Exclusion:
Damage to the product from misuse and/or neglect, accidental damage, water/liquid damage, salt damage or from not adhering to the instructions in the Owner's Manual. Damage caused by exceeding maximum weight, attempting tricks or running into obstacles like curbs or walls, water or liquid damage or submerges into the water. Improper or invalid documentation, including but not limited to lack of a warranty sheet, original invoice or discrepancies on the invoice
View All
Close