Description
Airwheel X8+ Electric Unicycle
The X8 was made with eco-friendly in mind. Its environmentally friendly Lithium Ion battery combined with advanced self-balancing technology makes this stylish EUC an ultimate commuter aid. With a lightweight design of just 11 kg / 24 lbs, this sleek machine will have you rolling around for up to 23 kilometers per charge! Comparing the X3 and X8 EUC's, the X8 self-balancing EUC can only work under 170wh because it's equipped with a power display board with higher intelligent performance. Featuring a lighter shell and upgraded wheel, the X8 outperforms X3 in terms of performance.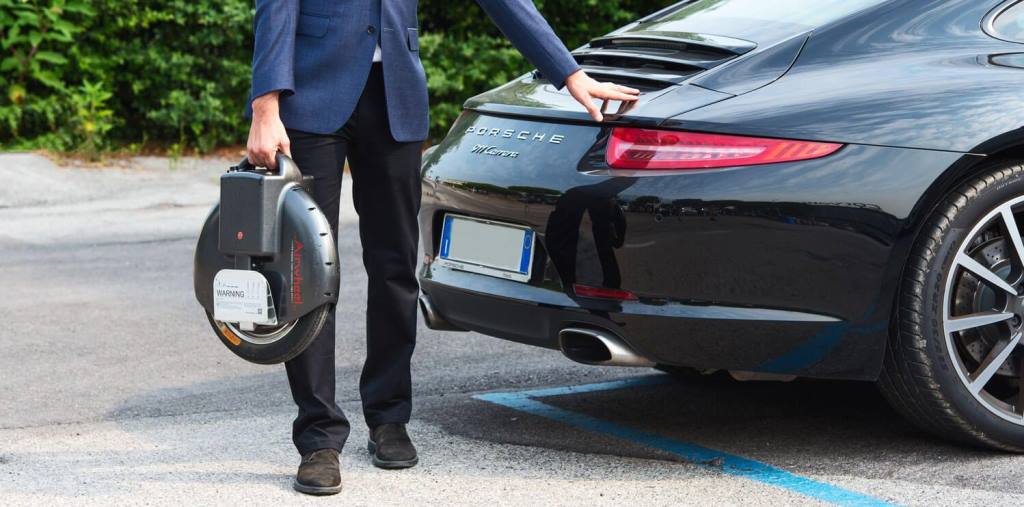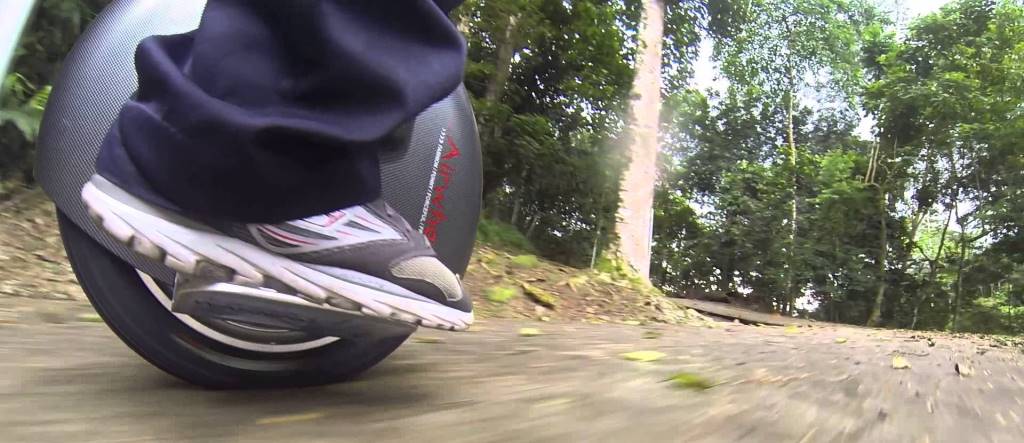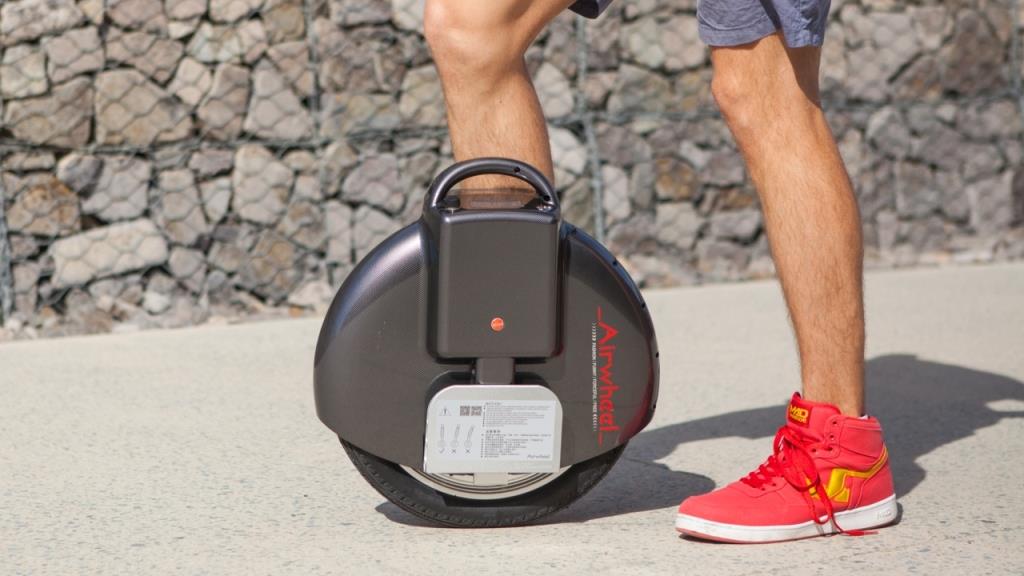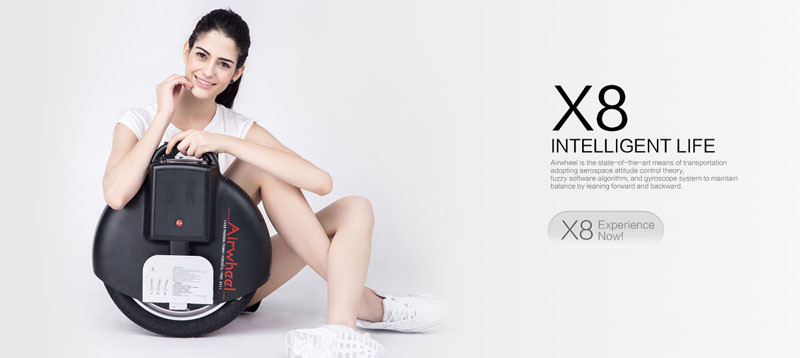 Specification
• Built-in intelligent balancing chip to maintain balance
• Motor Mag Lev Ultra-quiet with greater power & lower energy consumption
• X8 features 16" magnified wheel hub, which minimizes roll angle and optimizes grip effect. This design better guarantees the safety and delivers a dynamic look.
• When the Airwheel X8 Unicycle turns over, the control system will activate the tilting protection. The motor will stall immediately to prevent injuries.
• Two different sounds/ warnings. The first is for speed, once you hit max speed the Airwheel X8 Unicycle will start to decrease your speed. The second is for when you battery falls to 15% or lower, the Airwheel X8 Unicycle will decrease speed until a stop.
• A 16" wheel allows you to go where you like from sidewalks to grass.
• The Airwheel X8 Unicycle weighs a total of 120kg with a battery of 170WH.
• Travel 18 kilometers per hour with a distance of 23 kilometers. The world is yours to discover.
Warranty
Parts Warranty: 1 Year, 6 months on battery, 3 months on Tire /Tube and Accessories.
Labour Warranty: 1 Year Limited Warranty
Warranty and Service Offered by: Smart Wheel Canada 1.888.407.4997 Option 3
Warranty Limitations / Exclusion:
Damage to the product from misuse and/or neglect, accidental damage, water/liquid damage, salt damage or from not adhering to the instructions in the Owner's Manual. Damage caused by exceeding maximum weight, attempting tricks or running into obstacles like curbs or walls, water or liquid damage or submerges into the water. Improper or invalid documentation, including but not limited to lack of a warranty sheet, original invoice or discrepancies on the invoice
View All
Close