Description
Upgrade from your regular old kick scooter to the Airwheel Z3 electric scooter. It goes up to 20km per hour, all while you stand comfortably with your feet side by side. Travel freely knowing that the Z3 is durable and easy to use. The power is in your hands.
The Airwheel Z3 is one of the best foldable electric scooters on the market. The Z3 can be adjusted to a maximum of 60 cm to provide the most comfortable riding experience. The Z3 is streamlined and suitable for all weather and roads with its up-equipped battery design.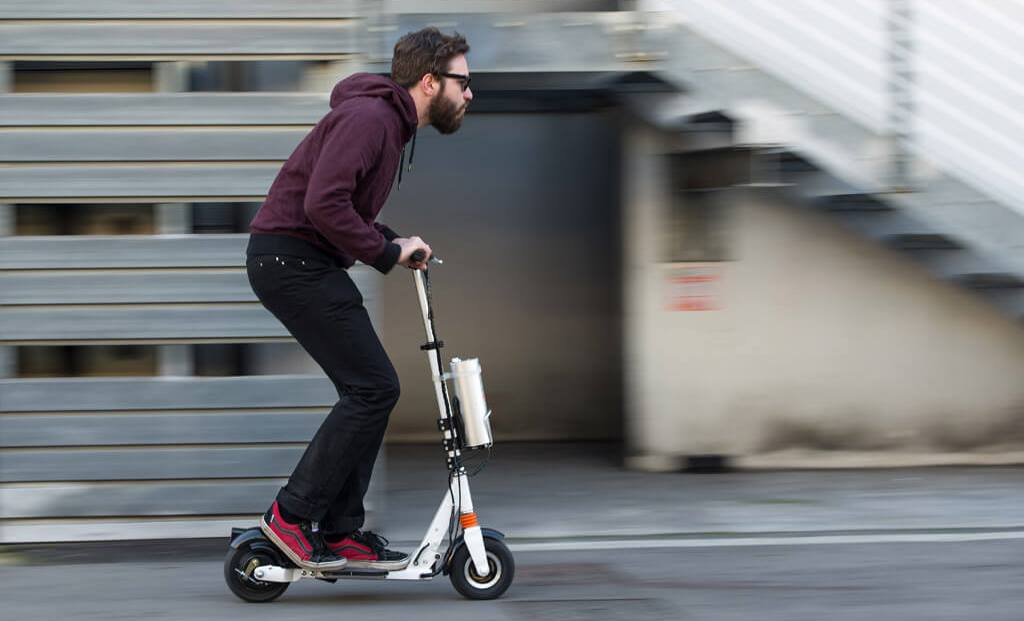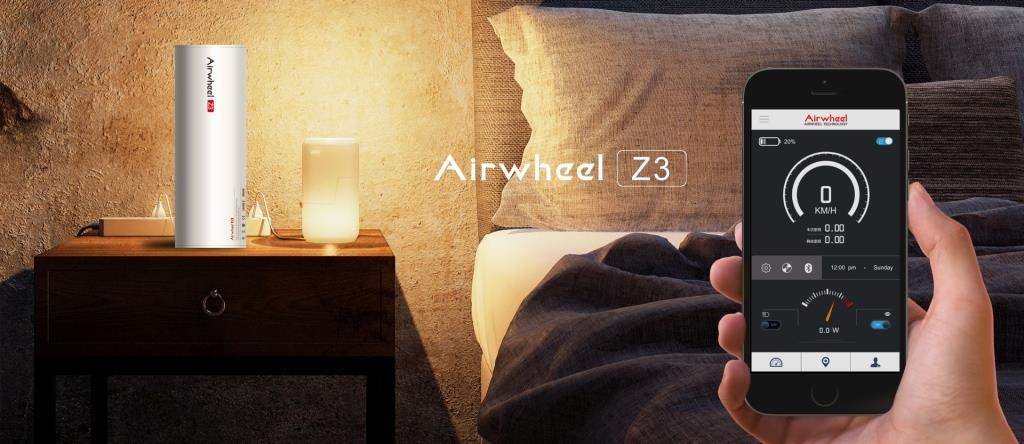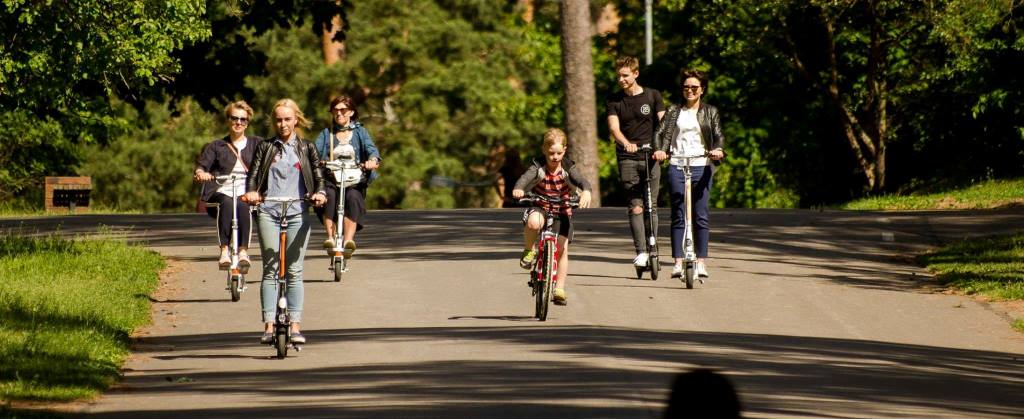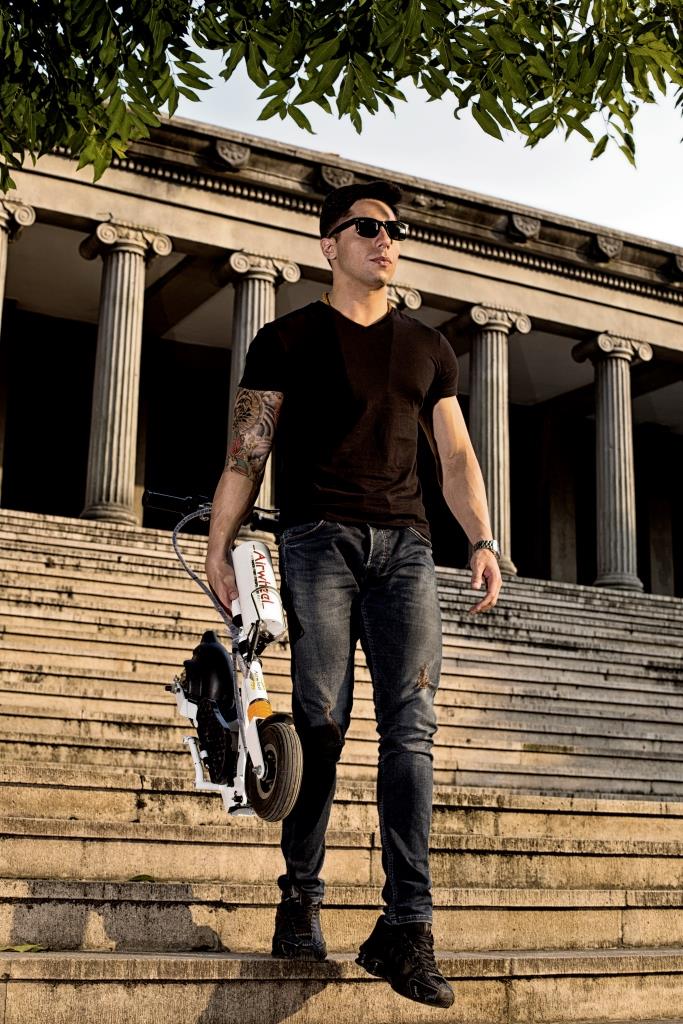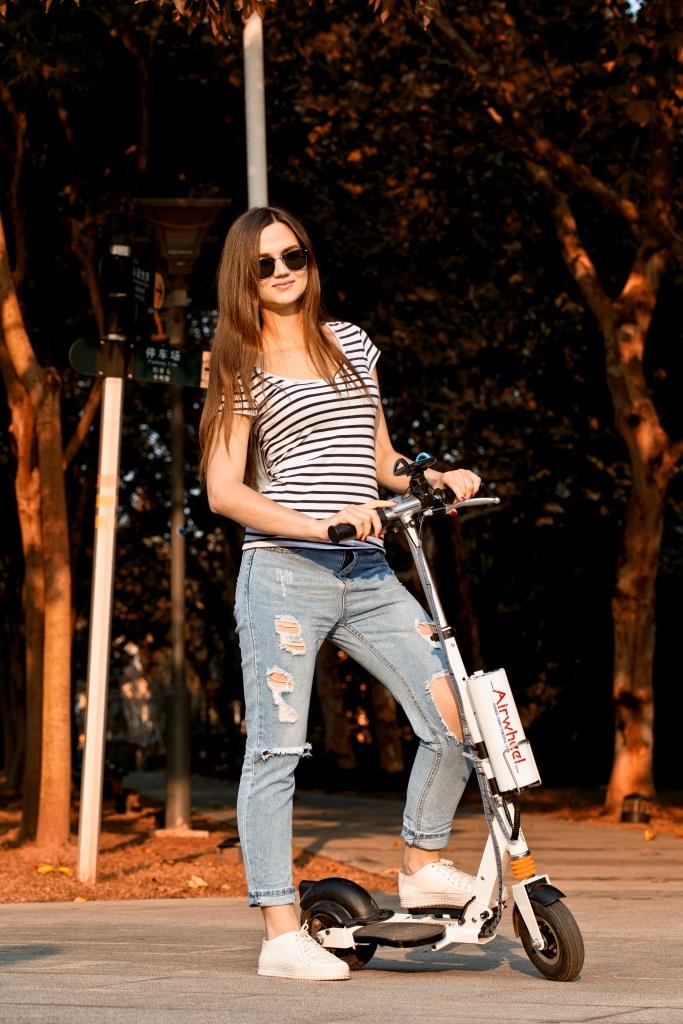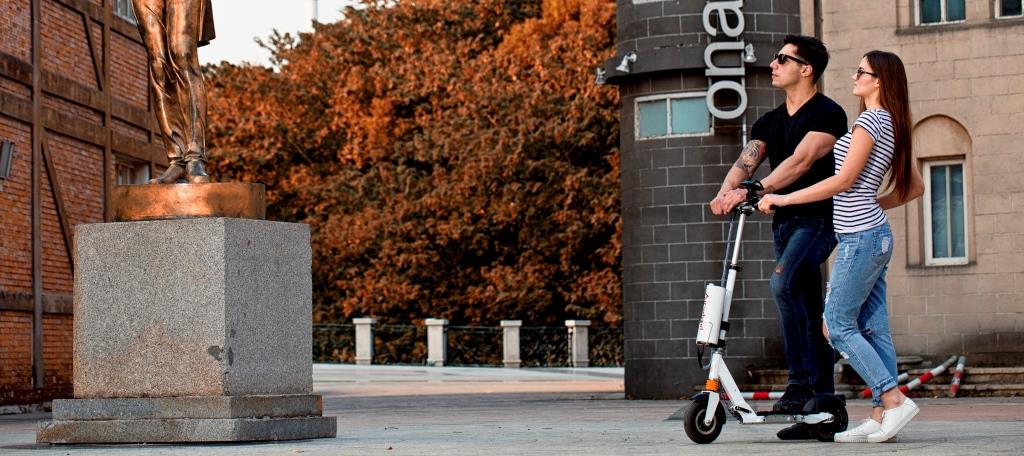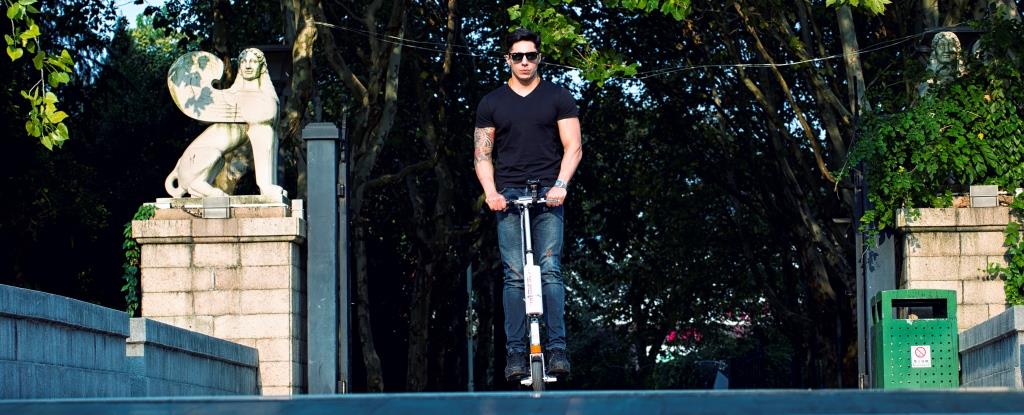 Specification
• Smart phone app
• Remote key to lock and unlock your Airwheel Z3.
• With an 8" tire and shock absorption system making any type of road conditions a walk in the park.
• Foot pads are side by side, which makes it more comfortable to ride for longer amounts of time.
• Breaking is easy. Just squeeze the handle and you'll slow down. While your breaking, a break light will appear letting the people behind you know that you are slowing down.
• Easy to carry, easy to fold and easy to store. Fold the handle down towards the foot pads, fold your foot pads up and away you go.
• Kickstand to keep your scooter standing up and ready to ride
• You can go 20 kilometers per hour!
• The Airwheel Z3 is light weight and can hold up to 100 kilograms.
Warranty
Parts Warranty: 1 Year, 6 months on battery, 3 months on Tire /Tube and Accessories.
Labour Warranty: 1 Year Limited Warranty
Warranty and Service Offered by: Smart Wheel Canada 1.888.407.4997 Option 3
View All
Close