Description
Onewheel+ XR
A unique combination of a hoverboard and e-skateboard, The Onewheel+ XR! The Onewheel XR looks like a skateboard cyclops but rides like a snowboard! Getting from A to B has never been cooler. With only one wheel, this hybrid e-skateboard/EUC features tight turns and incredible maneuverability. The large air tire gives you a smooth ride and just the right amount of grip you need to carve and shred the streets in fashion. With an upgraded mileage and torque on the XR, the possibilities are endless.
There's no two ways about it: this thing is an absolute riot to whip around town. A OneWheel will quickly turn into your favourite ridable device. In terms of feel, the Onewheel is a near perfect hybrid of snowboarding and longboarding — with just a pinch of jet-ski thrown into the mix (because you need throttle to turn). If riding it doesn't unlock the chest where you keep your joy, there is a wide variety of riding styles that you can customize on the app!
Traveling via Onewheel definitely injects a high dose of fun into your morning and evening commutes. But it is also quite practical in many situations!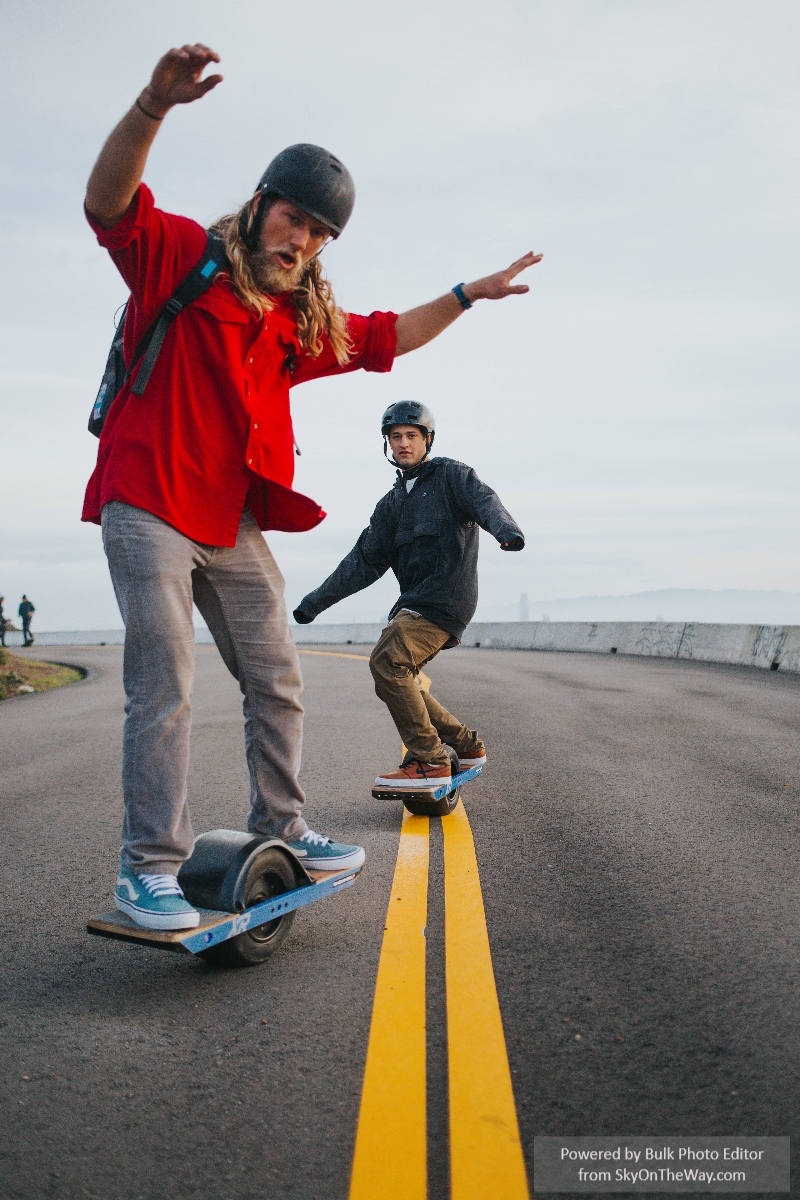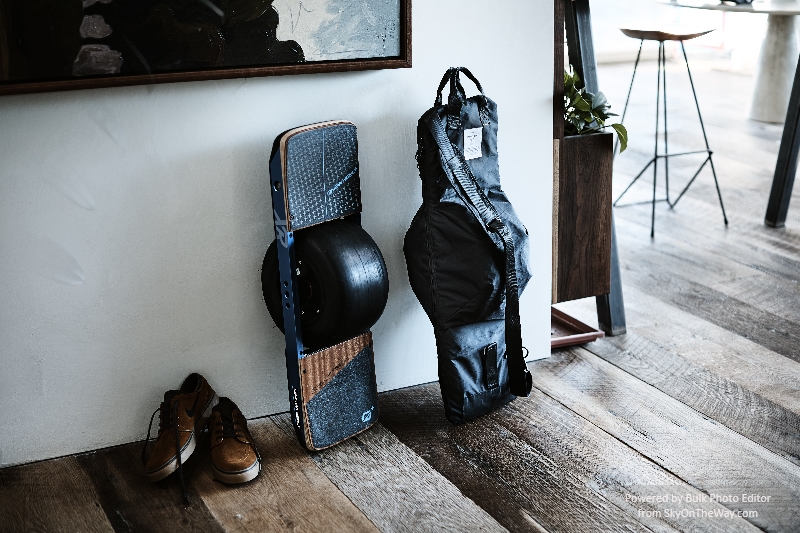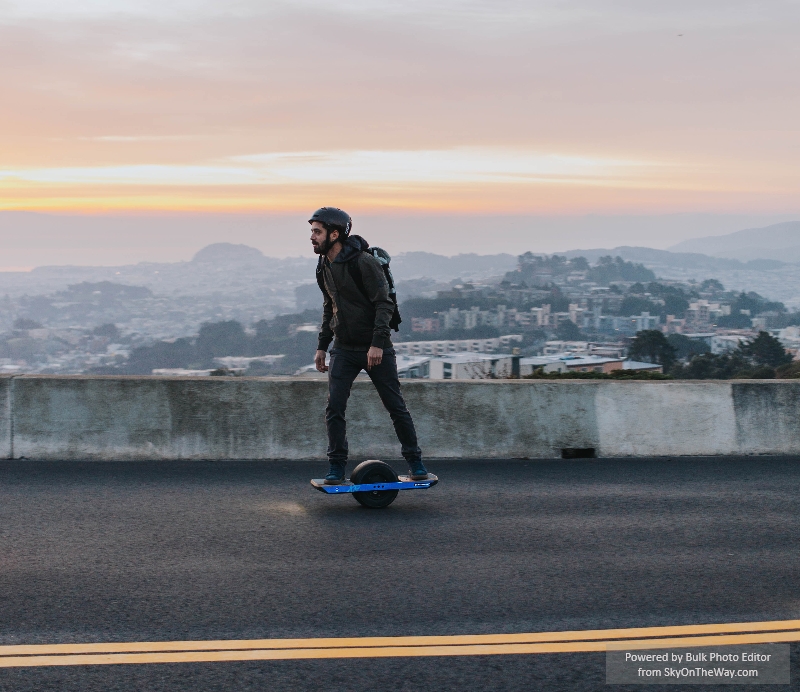 Specification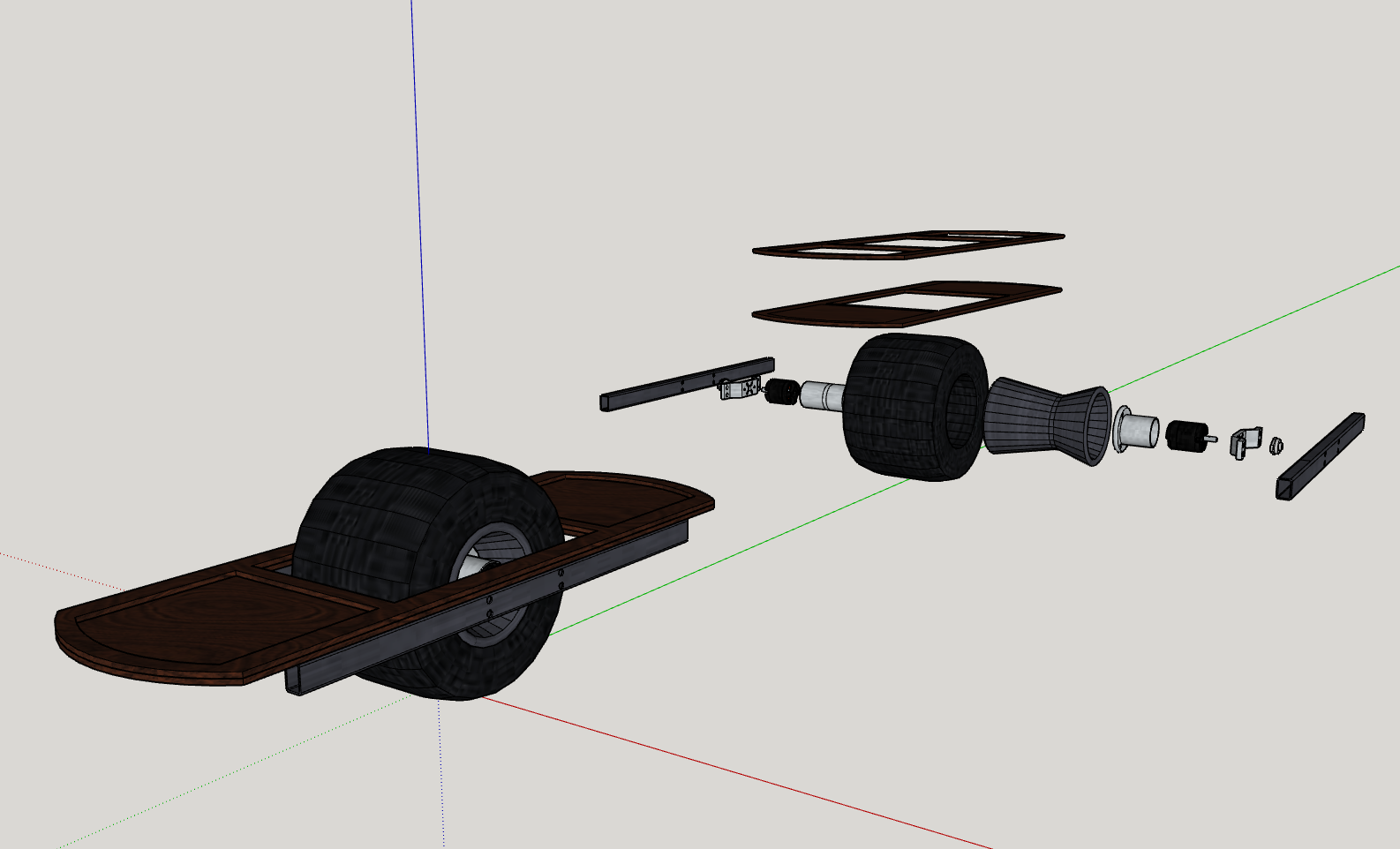 MOTOR : 750W Hypercore hub motor
BATTERY : Nickel Manganese Cobalt Oxide (NMC) 324Wh 63V
SENSORS : Solid State MEMS 6-DOF
TIRE : 11.5×6.5-6 Vega
MAX LEAN ANGLE : >30 degrees
TOP SPEED : 19MPH / 30KPH
TYPICAL RANGE : 12-18 MI / 19-29 KM
DIMENSIONS : 9×11.5×30 (IN) / 23x29.21x72.6 (CM)
WEIGHT : 27 LB / 12.5 KG
RIDER AGE: Recommended for riders 14 years of age and older
RIDER WEIGHT: 275 lbs (125kg) Max
RECHARGE TIME : 100 mins* (FY6303200 charger)
Riding down hill can actually regenerate your battery charge, but be careful not to exceed 100% charge.
Riding in hilly or unpaved terrain can significantly reduce range.
Real world recharge times are closer to 30 mins.
Top speeds of 25MPH are common but rely on extremely competent riding to avoid disaster.
Leaderboards in the official Onewheel app are capped and you will not set a higher score than is currently listed (instead, it will be tied).
Warranty
Parts Warranty: 1 Year Limited Warranty
Labour Warranty: 6 Months Limited Warranty
---
Contact Onewheel.com for Warranty Service
Warranty Limitations / Exclusion:
Damage to the product from misuse and/or neglect, accidental damage, water/liquid damage, salt damage or from not adhering to the instructions in the Owner's Manual. Damage caused by exceeding maximum weight, attempting tricks or running into obstacles like curbs or walls, water or liquid damage or submerges into the water. Improper or invalid documentation, including but not limited to lack of a warranty sheet, original invoice or discrepancies on the invoice.
View All
Close
9 Reviews
I had a Pint.... the XR is just so much better ! !! Very good shipping from smartwheel and very good customer service! i will be buying my GT from these guys!

Probably the best money I've ever spent

Love this rig

The shipping was so fast! Order tuesday received thursday! In perfect condition ! So fun to do!

I LOVE my XR! Went from a Boosted Board to this and couldn't be happier! The range is great even in cold weather

Great toy! I enjoy it a lot and sure you will! Good service from smartwheel.

This thing is probably the most fun I have had in my adult life, it feels the same as getting your first bike as a kid. When I'm not riding it, all I can think about is my first float session. The hardest part to learn is getting going, and getting off, once I got the hang of that I managed to do a 7 mile trek on the first day. If you can carve on a longboard, you will easily learn how to do it on the onewheel, and it's such an incredibly satisfying feeling. These things may be pricey but they are worth every penny. At 31 miles after two days, and I can't see myself getting bored any time soon, treat yourself, pull the trigger, you will not regret it, they are even more fun than they look.

I am a 58 year old woman who has never snow- or skateboarded although I do paddleboard. Two young men stopped to tell me about their Onewheels and I went home and order one! Have had it 2 weeks now and am riding it to the grocery store and my community garden. There's a learning curve but it is very intuitive and addictive! Great action, great power. Wear your protective gear!

Meilleur achat a vie, tres polivalent dans tout les terrain et une grande autonomie.

I was on the fence for a long time about getting an XR but the staff answered all my questions so I finally pulled the trigger. The XR is easy to learn but difficult to maste. I usually stick to Cruz setting because I have no interest of going 30 mph. Good investment (so far!)
View All
Close