The competition to make the best, most effective electric scooter is going strong. Manufacturers are hard at work including the latest technology and as many features as possible to their e-scooters. And this where the SmartKick X7 Pro has outshined.
Light weight (13 kg), Interchangeable battery, easily foldable, and boasting a triple braking system, the X7 Pro claims to be a revolutionary kick scooter. A 350W motor can take this e-scooter up to 30 km/h with a maximum range of 30 km on single battery charge. It also has the largest wheel amongst other e-scooters which guarantees a smooth ride. But the revolutionary aspect of this scooter is defined by its quick detachable battery that also has a scalable feature. Simply add more batteries to extend the range and enjoy an uninterrupted ride. And when you do need to recharge the battery, you have the option of either charging it with the whole unit or externally with a second charger. This feature is a great convenience and ensures you have charged batteries available all the time.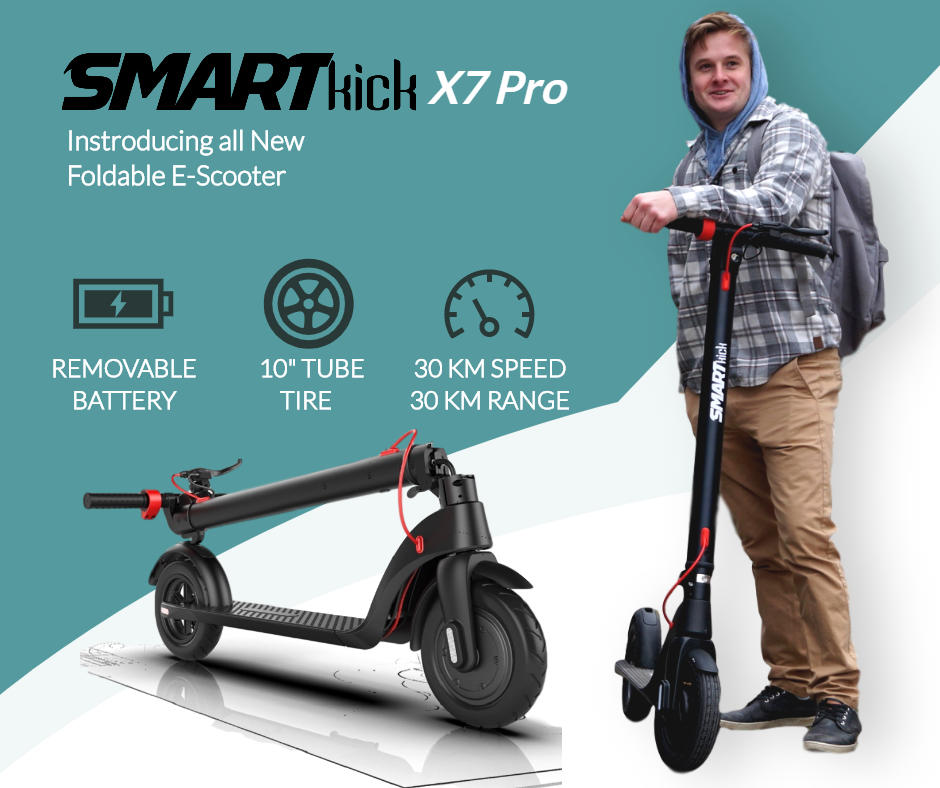 The X7 Pro specifications may remind you a bit of the Ninebot Max, Inmotion L8F, or Ninebot ES4. Let's review how the X7 Pro fares against its competitors:
Ninebot Max: The Ninebot Max is an additional 5 kg heavier than X7 Pro but its strong battery permits a maximum range of 65 km. Similar to X7 Pro, it has 10" wide pneumatic tires and a spacious footrest to accommodate both feet of the rider. When folded, the Ninebot Max reaches a size of 45.9 x 18.6 x 21.0 inches, slightly larger than X7 Pro at 41.5 x 16.5 x 17.7 inches. The heavy weight and larger folded size may make Ninebot Max's portability more challenging for some riders.
Inmotion L8F: As for Inmotion L8F, this e-scooter's performance falls in the same speed and range bracket as the other electric scooters but with a smaller motor of 250W. It is, however, narrower and less comfortable with its 8" solid rubber wheels as compared to the 10" ones of the X7 Pro. Furthermore, the L8F does not offer a quick removable battery option for its riders.
Ninebot -Segway ES4: Ninebot's ES4 kick scooter also falls in the same speed (30 km/h), range (45 km) and weight (14 kg) bracket as the above-mentioned scooters. Its ambient front and rear lights allow riders to be see in low light. The front and rear shock absorption tires are helpful in giving a comfortable ride, but it does come with 8" solid rubber tires too, therefore less comfortable than the X7 Pro.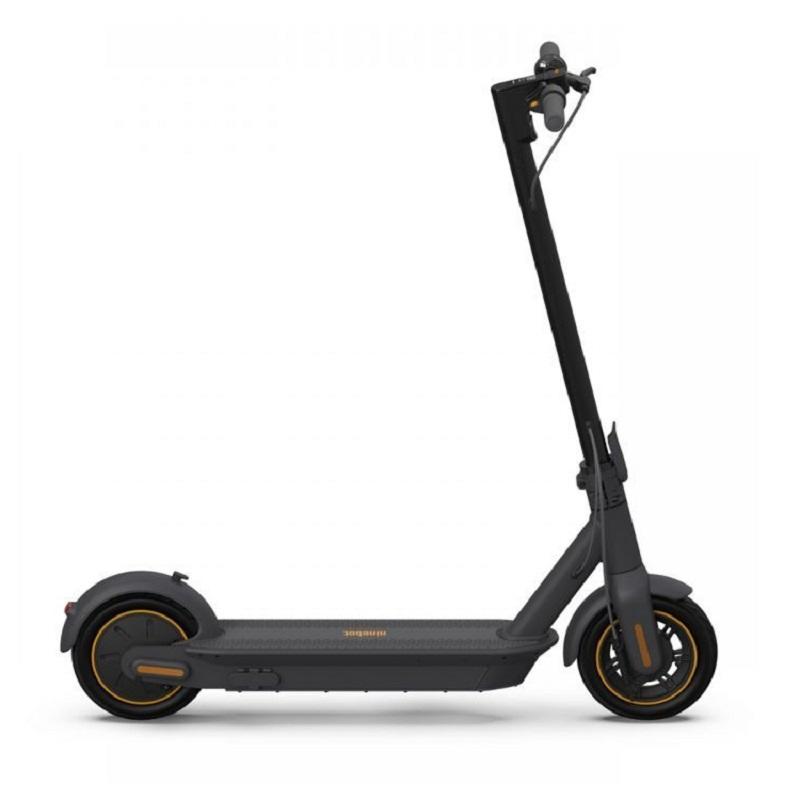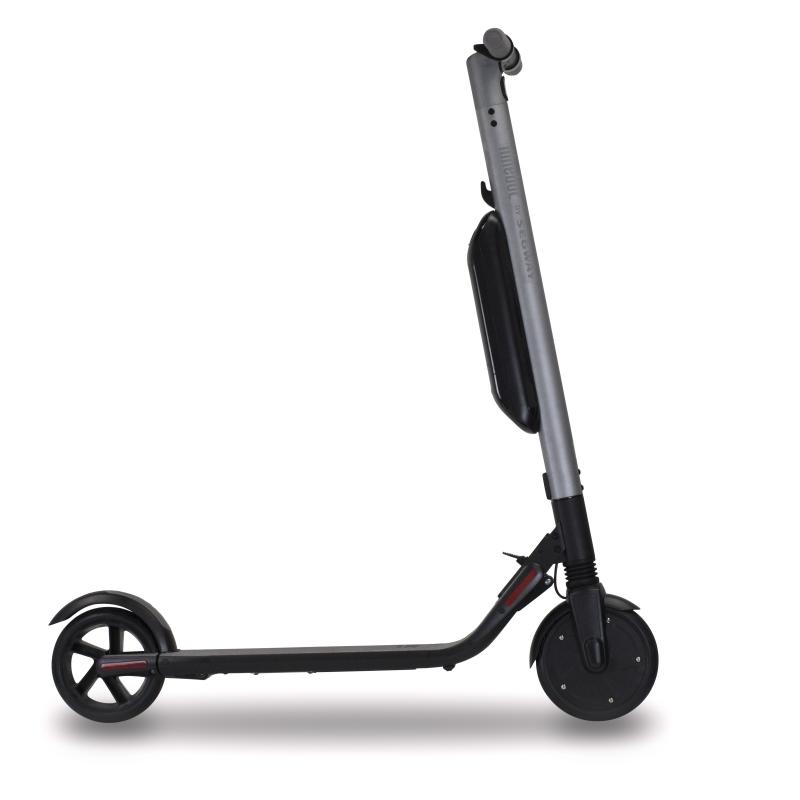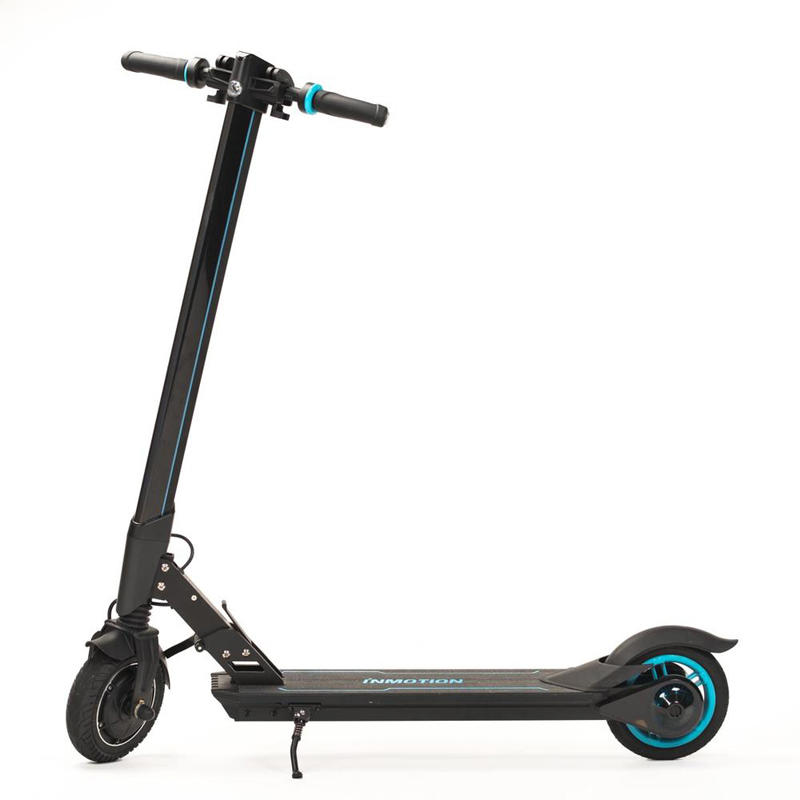 With the above features and challenges in mind, SmartKick X7 Pro stands out as the best buy out of the four electric scooters. In the same motor power range, the X7 Pro is capable of reaching a 30 km/hr speed and an open-ended range with its add-on battery feature. It's light but stable with the largest of wheels. From a price point, the X7 Pro is also the most reasonable ($799) introductory price as compared to Ninebot Max ($1149), Inmotion L8F ($898), and Ninebot ES4 ($999). SmartKick X7 Pro is economical and doesn't compromise on useful features, thereby making the he quality of its ride superior.
Interested in a test ride? Contact us at:
1.888.407.4997Smart Wheel Canada Inc
12-3070 Mainway,Burlington, ON. L7M 1A3, CAinfo@smartwheel.ca
Recent Posts
Smart Wheel is extremely excited to announce that starting on Nov 24th, 2021 - we will have a Drive …

Electric unicycles are fun transport vehicles unlike other electric vehicles, putting them in a leag …

As of this week, the beloved in-house brand 'SmartKick' (smartkick.co) will no longer be associ …