Description
Onewheel+ XR Bundle - Make Your Own
Bundle Up and Save! At Smartwheel we let you built and customize your own unique Onewheel bundles. Add and select whatever add-ons you'd like and the discount applied will be exactly what you would save on the official Onewheel site but in Canadian dollars! Check below for the different Onewheel bundle variations.
The Fender Bundle comes with XR, Fender, Replacement Bumpers and XR Home Charger
The Essential Bundle comes with XR, Fender, Replacement Bumper, Deep Shack rack and Car Holder
The Pro Bundle comes with XR, Carbon Fibre Fender, Replacement Bumper, Home Charger, Hypercharger, Deep Shack rack, Maghandle Mount and Maghandle Pro
Onewheel+ XR Description
A unique combination of a hoverboard and e-skateboard, The Onewheel+ XR! The Onewheel XR looks like a skateboard cyclops but rides like a snowboard! Getting from A to B has never been cooler. With only one wheel, this hybrid e-skateboard/EUC features tight turns and incredible maneuverability. The large air tire gives you a smooth ride and just the right amount of grip you need to carve and shred the streets in fashion. With an upgraded mileage and torque on the XR, the possibilities are endless.
There's no two ways about it: this thing is an absolute riot to whip around town. A OneWheel will quickly turn into your favourite ridable device. In terms of feel, the Onewheel is a near perfect hybrid of snowboarding and longboarding — with just a pinch of jet-ski thrown into the mix (because you need throttle to turn). If riding it doesn't unlock the chest where you keep your joy, there is a wide variety of riding styles that you can customize on the app!
Traveling via Onewheel definitely injects a high dose of fun into your morning and evening commutes. But it is also quite practical in many situations!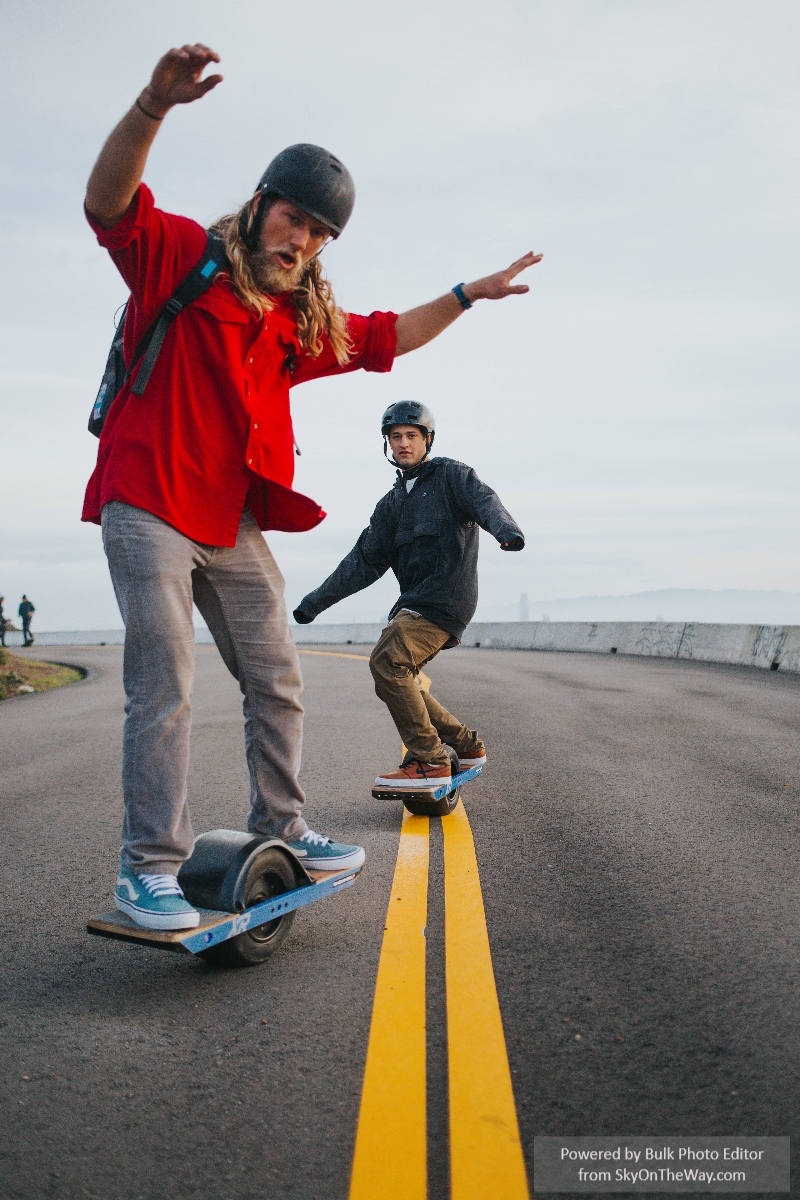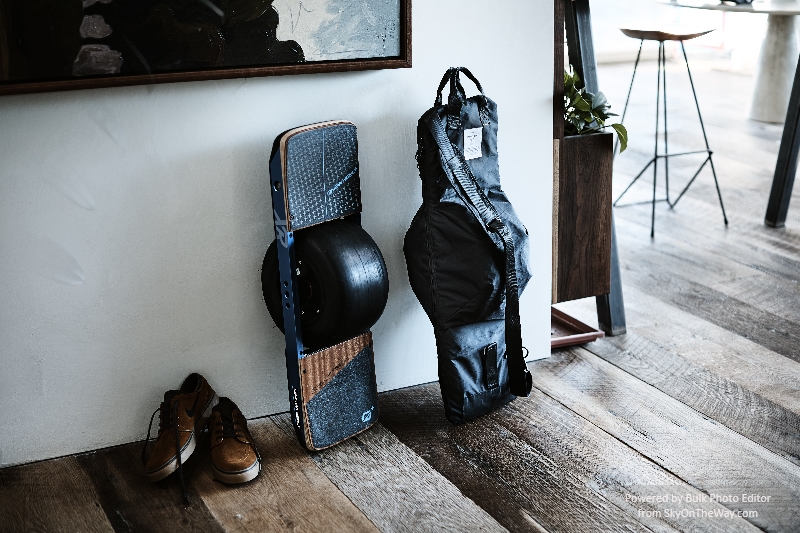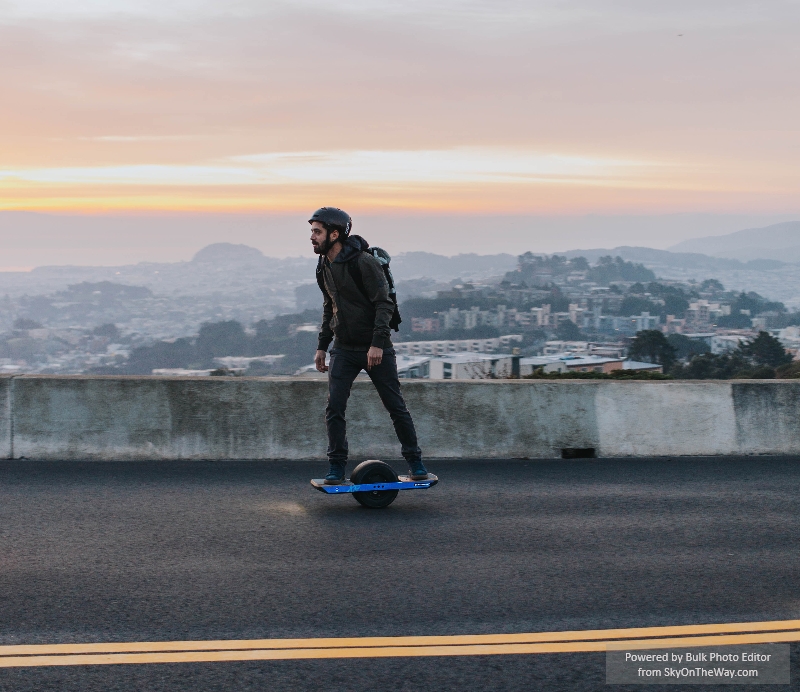 View All
Close