Description
Powerful
The Gotway Monster V3 EUC is the most powerful electric unicycle available.
It has the biggest battery by far the biggest available in any electric unicycle. That paired with a massive motor capability means that it has more then enough power to do whatever you have in mind. Steep hills? No problem! Long commute? No problem! And you won't even need to charge it for the trip home. Depending on your size and type of trip, you can achieve a range of ~120-160 km+.
Note: Please be aware that traveling at higher speeds will reduce your range. Do not expect to travel at 50-60 km/h and get ~160 km to a charge.
Off-Road
The biggest advantage of the 22 inch tire is it's superior off road capabilities. Glide over the bumps smoother then you thought possible with the Monster. Small bumps and imperfections on your riding surface will have no effect on you. This also goes for off-road riding. Combined with a seat add-on, long trip commutes without any major turns becomes an enjoyable escape.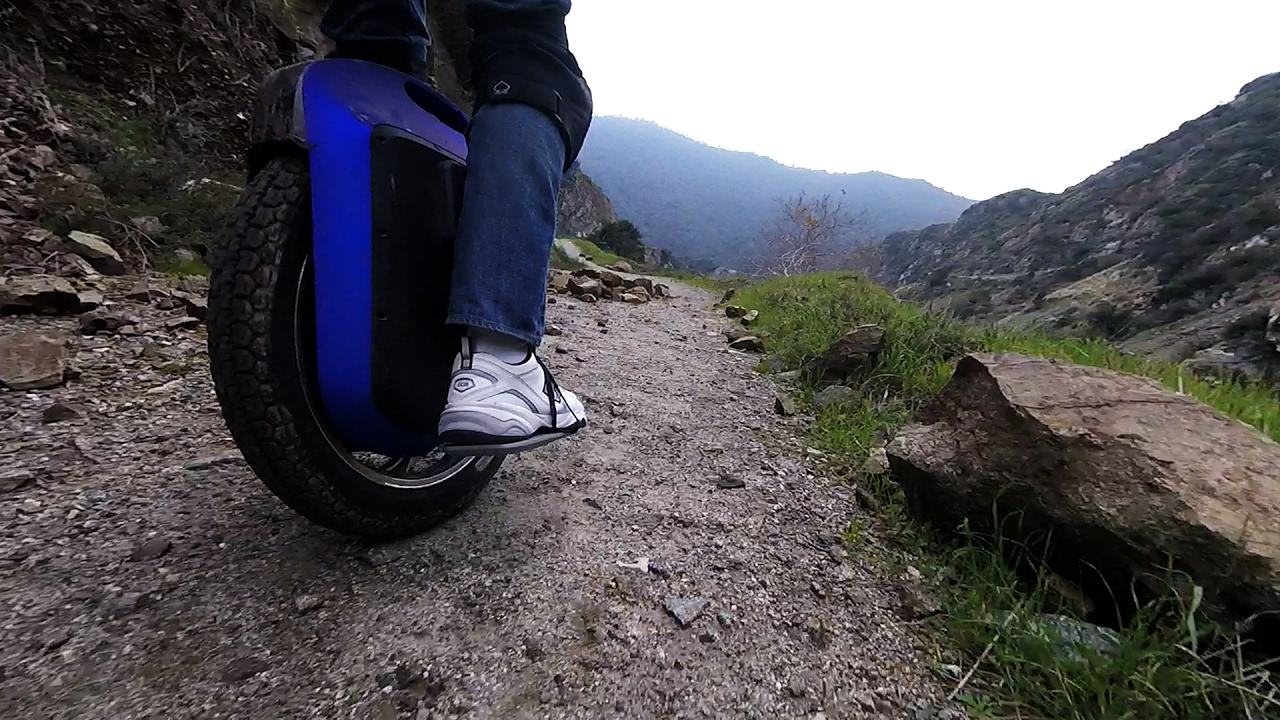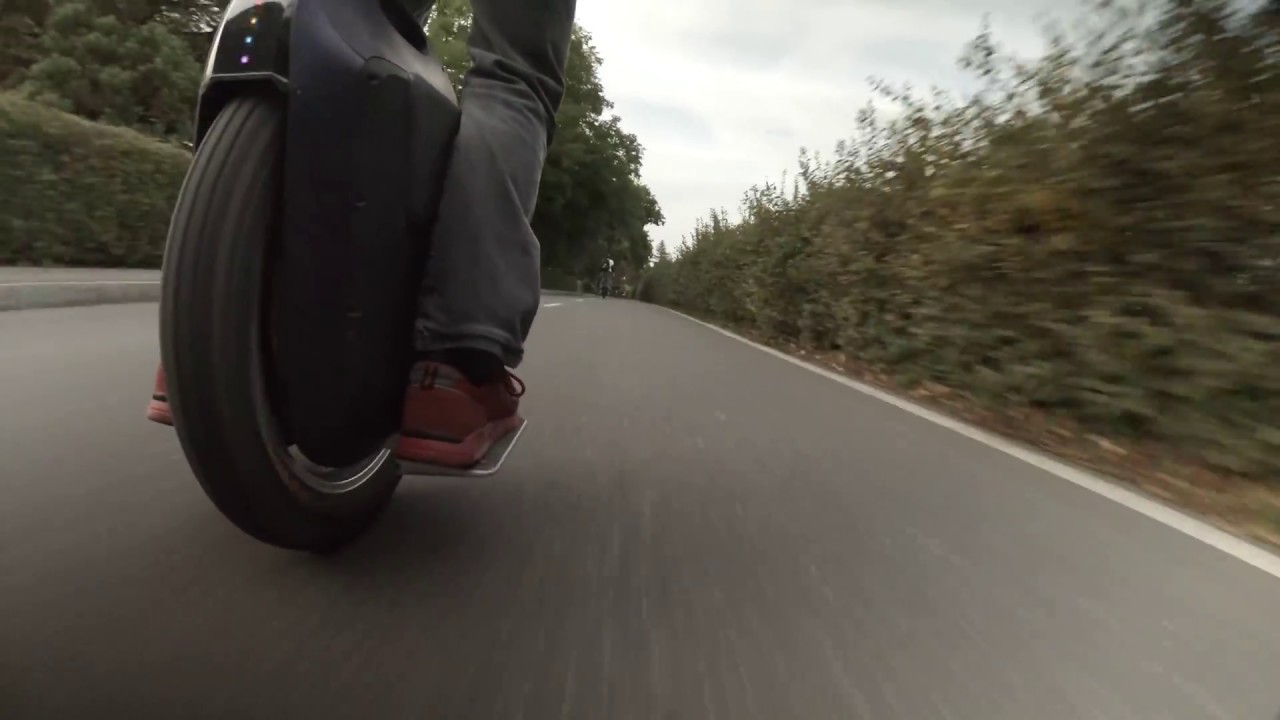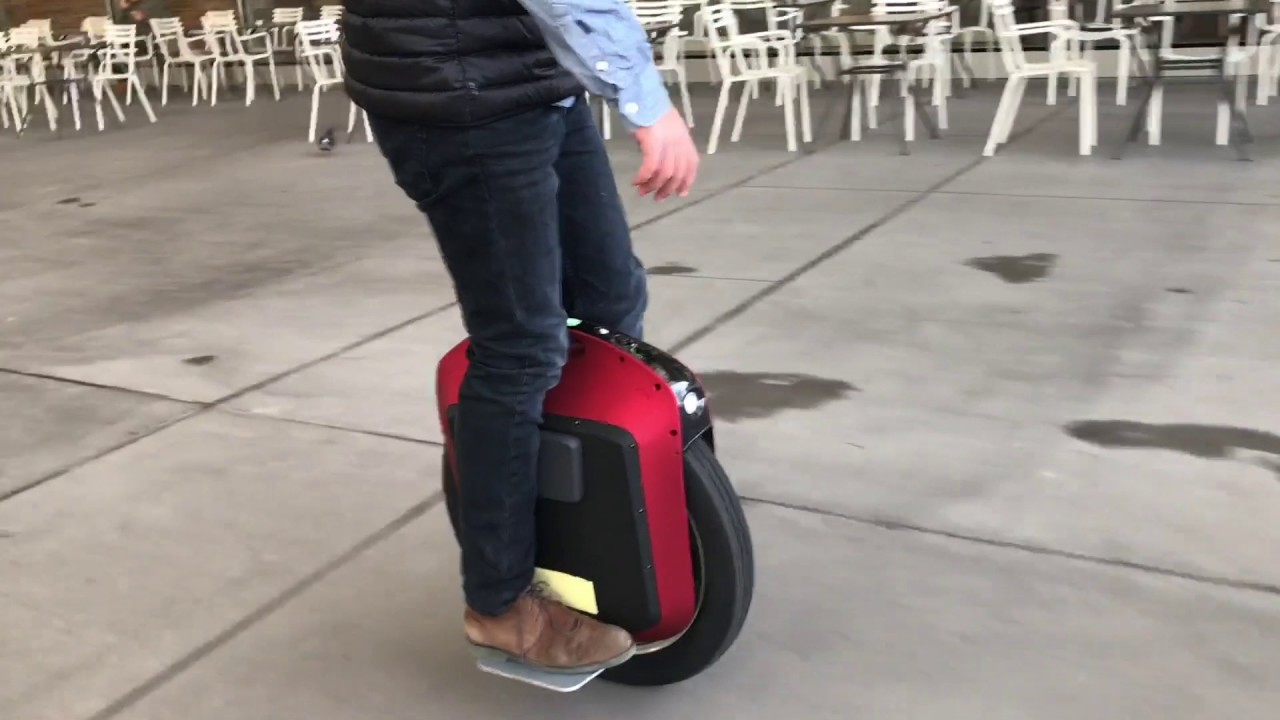 Specification
Gotway Monster Specifications
Max slope
20 degrees upwards
Lights
LED at the front, searchlight, lightning light, red light at the back
Wheel size
22 inch (590 mm)
Wireless system
Bluetooth, App Android & iOS


Warranty
Parts Warranty: 6 months.
Labour Warranty: 1 Year Limited Warranty
---
Authorized Warranty and Support Contact:
Smart Wheel Canada
Call 1.888.407.4997 option 3
Warranty Limitations / Exclusion:
Damage to the product from misuse and/or neglect, accidental damage, water/liquid damage, salt damage or from not adhering to the instructions in the Owner's Manual. Damage caused by exceeding maximum weight, attempting tricks or running into obstacles like curbs or walls, water or liquid damage or submerges into the water. Improper or invalid documentation, including but not limited to lack of a warranty sheet, original invoice or discrepancies on the invoice.
View All
Close