Description
The Msuper Pro is one step further from Msuper X. With an upgraded 2600W motor and 100V battery, the Msuper Pro is a 19" wheel power pack. The Gotway's sporty design of Msuper is unique and built for Pros.
A stability and a capacity upgrade from Msuper X without compromising on extra weight and size of the Monster 22 inches. A very good choice in the high end EUC's for fans with need of long ride, comfort and stability.
NEW: Double T6 head light, 35w BT music, lift up switch
Stability of the 19-inch wheel-
NEW Anti Skid Tire
Powerful headlight, ambient integrated lighting -
NEW Double T6 head light
Very Quite fan for cooling the card
Well integrated trolley design
Pedals high at 13.6 cm height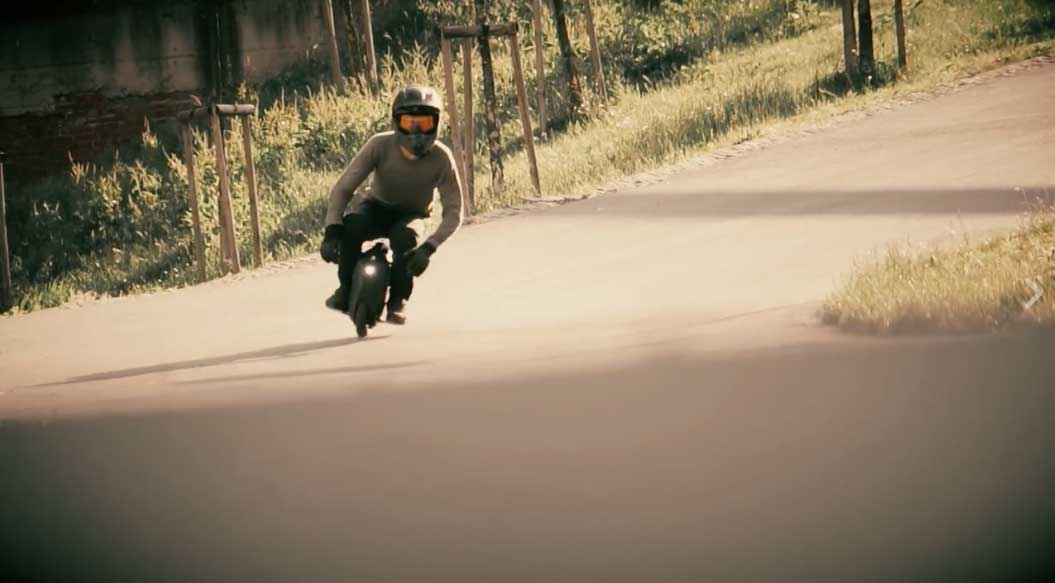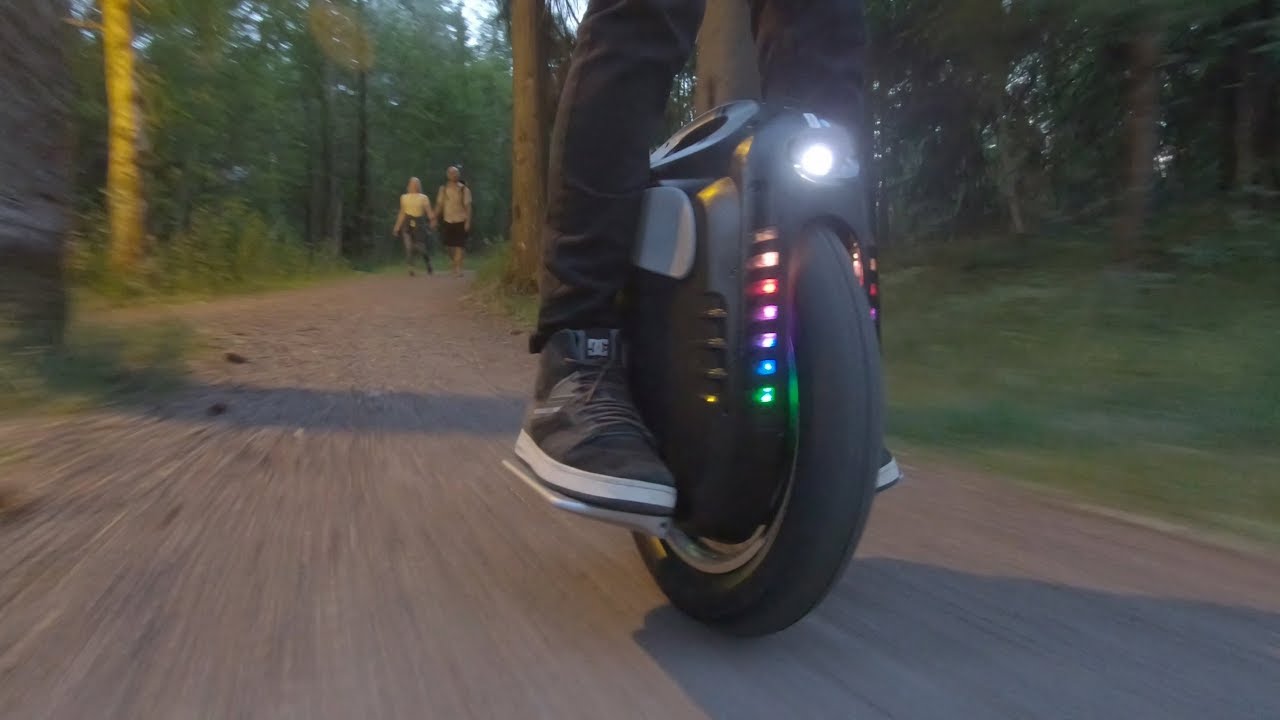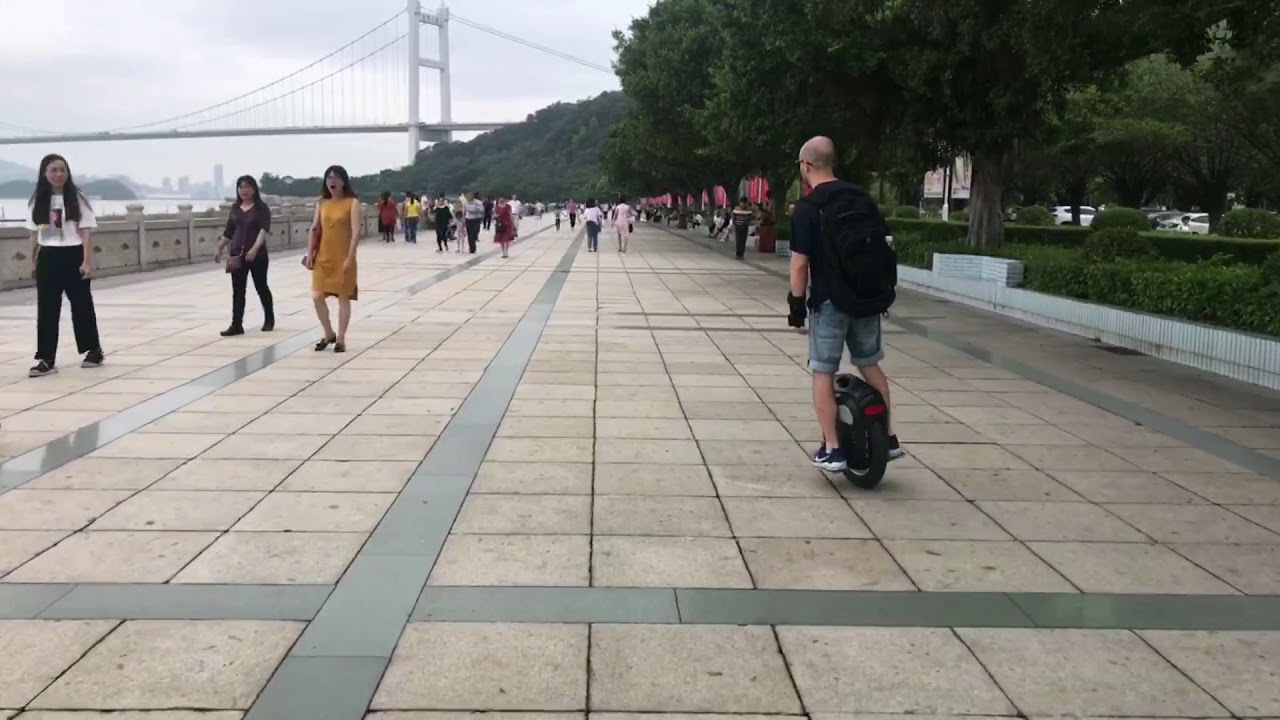 Specification
Range: ~70Km - 140 km (depending on battery size)
Maximum speed 25 km / h, unbridgeable 40km / h after 200km
Battery: Lithium Ion 100V 900Wh or 1800Wh (LG M50T 21700 Cells)
Charge Time ~12 - 17H depending on battery size
Max Loads 120 KG
Motor Power: 2600W (nominal power)
Dimensions 546 mm (H) x 490 mm (L) x 266 mm (thickness)
Weight 23.5 KG
Slope max 25 °
Wheel / Tire Size: 19 inch tires
Connectivity: IOS Android ANDROID Bluetooth App
Warranty
Parts Warranty: 1 Year, 6 months on battery, 3 months on Tire /Tube and Accessories.
Labour Warranty: 1 Year Limited Warranty
---
Authorized Warranty and Support Contact:
Smart Wheel Canada
Call 1.888.407.4997 option 3
Warranty Limitations / Exclusion:
Damage to the product from misuse and/or neglect, accidental damage, water/liquid damage, salt damage or from not adhering to the instructions in the Owner's Manual. Damage caused by exceeding maximum weight, attempting tricks or running into obstacles like curbs or walls, water or liquid damage or submerges into the water. Improper or invalid documentation, including but not limited to lack of a warranty sheet, original invoice or discrepancies on the invoice.
View All
Close
2 Reviews
I live in Canada and through the research that I did, I came to the conclusion that Smart Wheels because of their free shipping and the fact that they're in Canada are the best deal for me. There was a couple of mistakes made in my original order which is bound to happen from time to time. I was initially quite upset. My frustration quickly turned the joy because of the way they were willing to negotiate with me to make up for the mistakes. I am extremely happy with a Customer service. And I am very confident they will stand by their product and work with you in anyway they can to make sure you're a satisfied customer. I will definitely be purchasing all of my wheels from them in the future. I also love my new wheels, they have exceed my expectations and then some

Howdy. This is the first electric unicycle I have ever seen, and it is the one I ordered. So my review is from someone that lucked out on a tax return and bought this.It has taken me two weeks to learn to ride. It has taken some low speed hard spills to the point I bought a cover for it. Still runs like a champ. I don't know the grades of the hills I have gone up, but it has gone up everything like a champ. I haven't put too much range on it as my legs go jelly, but I have put just under 30km on it in a day and it didn't go down too far in the battery. I have no regrets about buying this wheel and if I have an update later I will do so.
View All
Close