Description
Inmotion V5F Electric Unicycle / Solowheel Glide 2 EUC
Inmotion V5F / Glide 2 electric unicycle offers everything you need for a great ride. With a 14" tire size, you'll be able to take any course you desire and then conveniently tuck it away when you reach your destination. With a powerful motor and battery management system V5F / Glide 2 is capable of tackling your daily hurdles. Inmotion V5F / Solowheel Glide 2 is the perfect companion for riders who desires the ultimate in portability. An innovative carrying handle makes glide 2 a convenient device for the rider to carry it on the go. Also being compatible with the new Inmotion / Solowheel App for iOS and Android, riders have access to live-stats, calibration, diagnostics, and much more.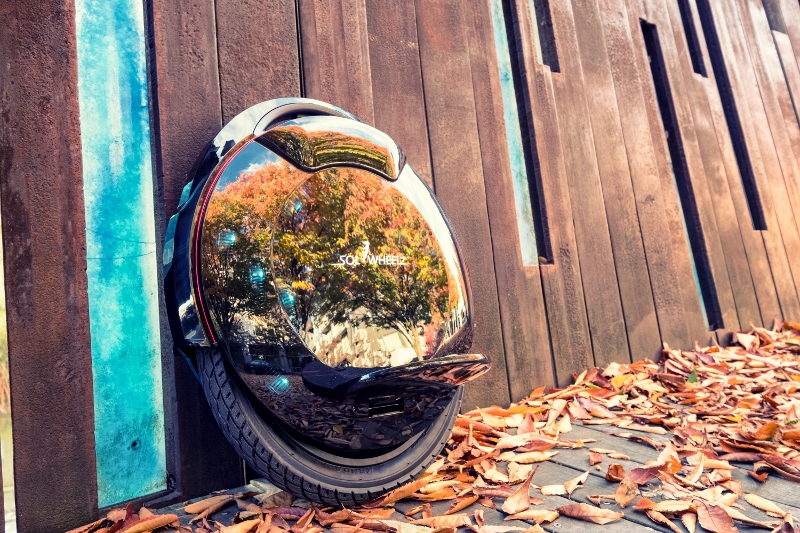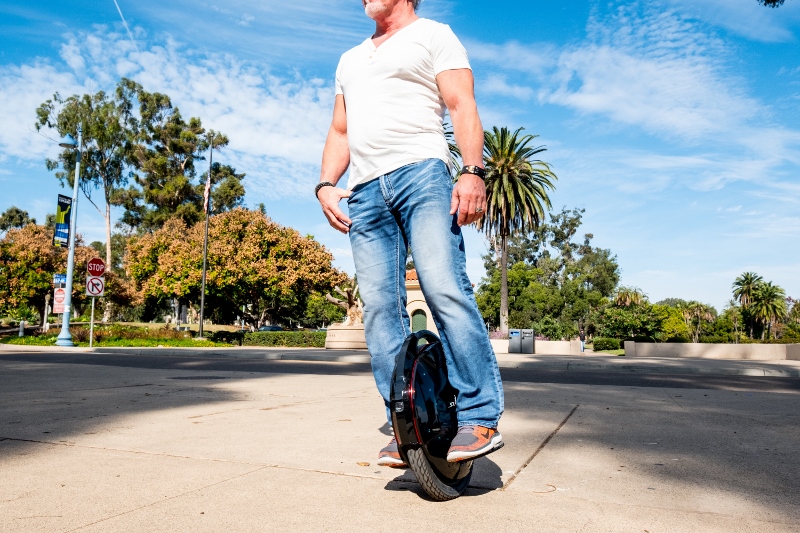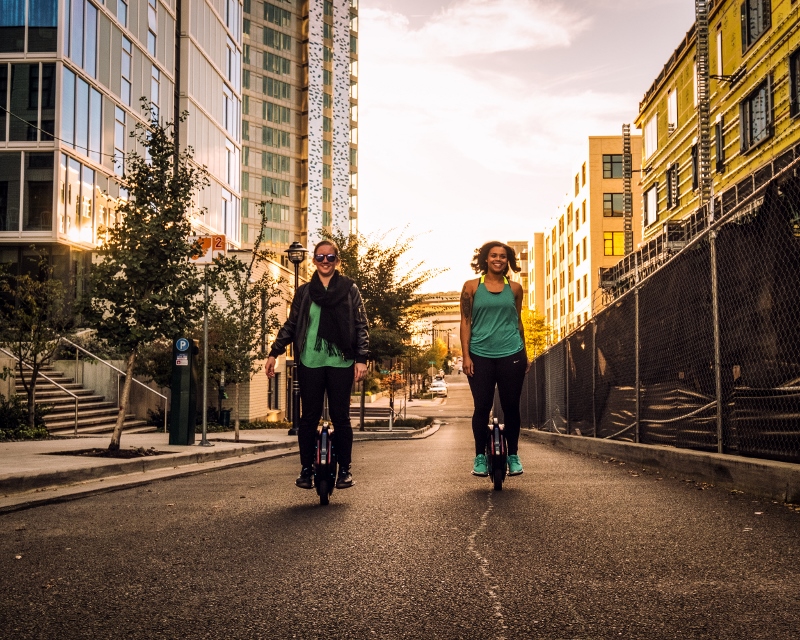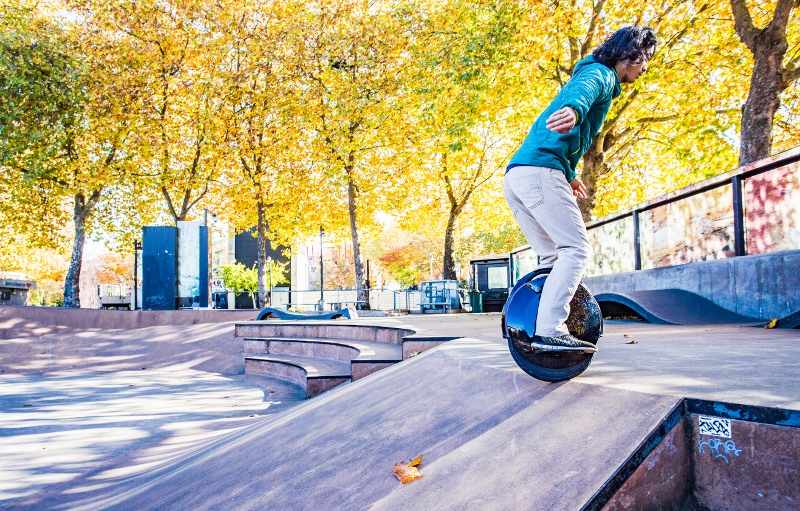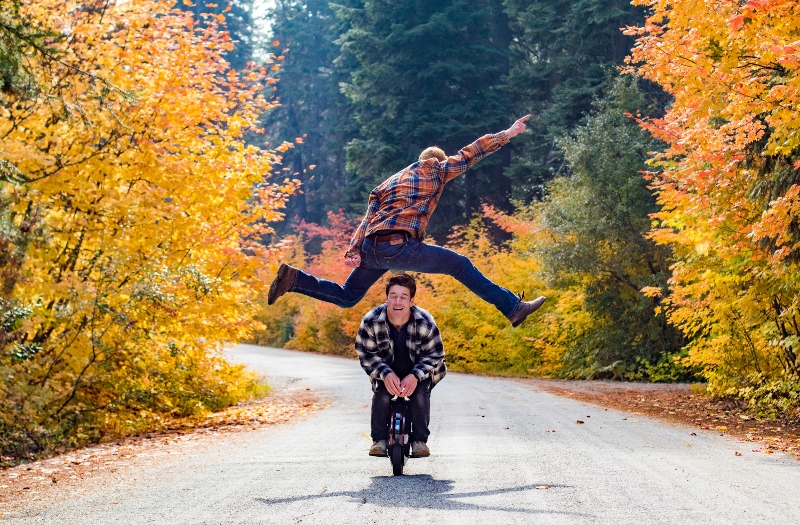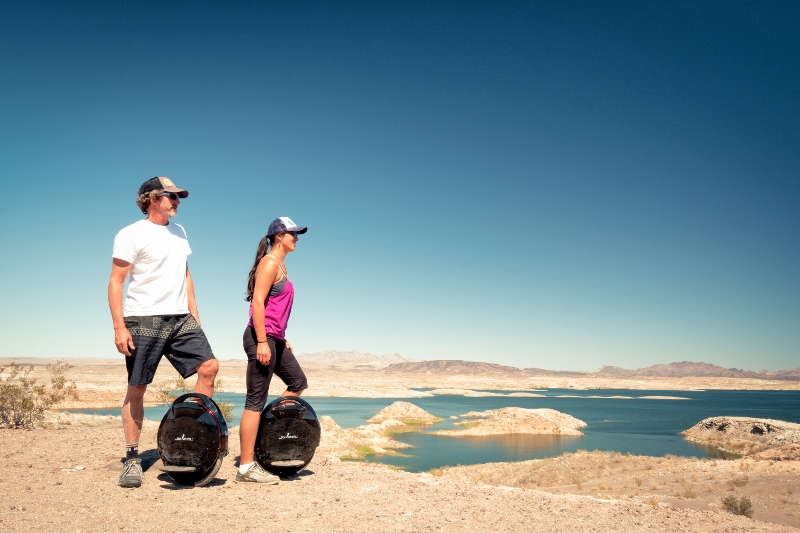 Specification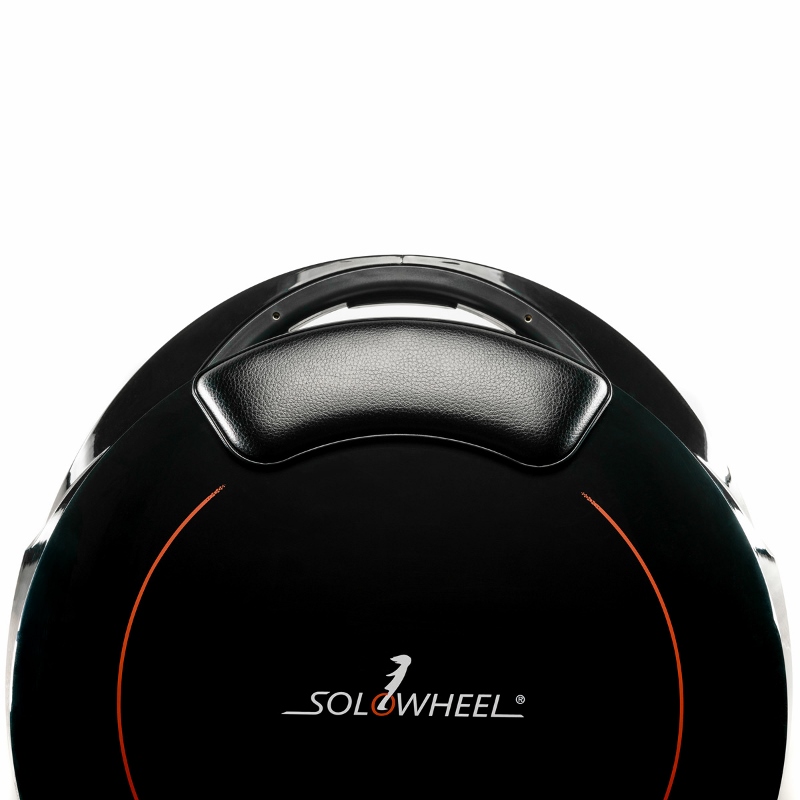 Range / Distance (km):
40
Removable Battery:
Yes - Service Requires
Motor Power (W)/ Wheel:
550
Body Material:
Polycarbonate & ABS
Pad / Deck Material:
Aluminium Alloy
Product Length (in):
18.74
Product Width (in):
15.82
Product Height (in):
6.53
Front Head Light(s):
Yes, 1 Head Light
Rear Light(s):
Yes, 1 Rear Light
Smart Connectivity:
Bluetooth APP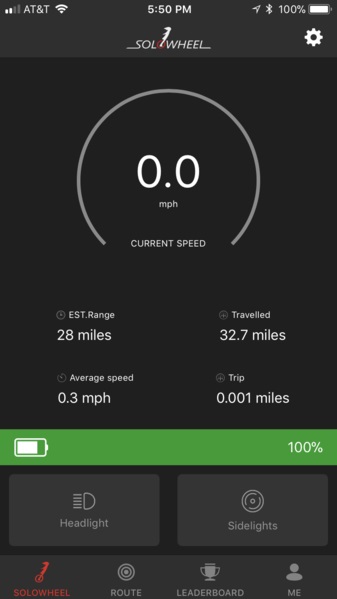 Warranty
Manufacturer Coverage
SmartCare Protection (Optional)
Internal Parts†
3 Months
1 Year
External Parts

††

3 Months
1 Year
Battery

‡

3 Months
1 Year
Limited Labor

§

30 Days
1 Year
Shipping

*

Free 1-Way return
Free 2-Way included**
Replacement
Not Covered
Easy Claim Included, if we can't fix it.
†Internnal Components Includes internal electrical system including wiring, controller, motor etc. exclusing battery against manufacturer's defects on approved claims by the manufacturer.
††External components includes tire, tubes, remote, pedals, throtle, brakes, lights, fenders, handles etc against manufacturer's defects on approved claims by the manufacturer.
‡The battery is warrantied against manufacturer's defects, provided proper battery maintenance procedures/instructions are followed including i. not over charging, ii. not drianing below 15% while riding, iii. not storing or riding below freezing temperature, iv. maintain charging at least once a month while not in use.
§Labour charges are cost asscociated in repairing are covered against manufacturer's defects on approved claims by the manufacturer.
*Shipping if applicable, is free when item is returned back to the customer on approved claims against manufacturer's defects.
**Covered upto 3 claims, after that shipping is charged.
Warranty Limitations / Exclusion: Damage to the product from misuse and/or neglect, accidental damage, water/liquid damage, salt damage or from not adhering to the instructions in the Owner's Manual. Damage caused by exceeding maximum weight, attempting tricks or running into obstacles like curbs or walls, water or liquid damage or submerges into the water. Improper or invalid documentation, including but not limited to lack of a warranty sheet, original invoice or discrepancies on the invoice.
View All
Close
3 Reviews
The v5f is amazing. I am just a beginner, but i love it. High quality product. Thank you Inmotion.

so fun! great quality and best thing I ever have! love it!!! thank you so much!

This was my first electric unicycle and I am having so much fun riding it to and from campus. It was surprisingly easy to learn the basics
View All
Close