Description
Segway Drift W1 | E-Skates
The Segway Drift W1 skates brings all the fun and coolness you expect from Segway's consumer products line combined with the high-quality engineering consumers expect from the Segway brand. Perfect for the young generation who dare to stand out and create new trends.
Each Drift W1 e-Skate weighs just under 8 pounds (3.5 kg) making them easy to carry and transport, wherever you may want to ride.
The Drift W1 electric e-Skates were designed to be used on hard-flat smooth surfaces free from perceptible projections, lumps, or indentations.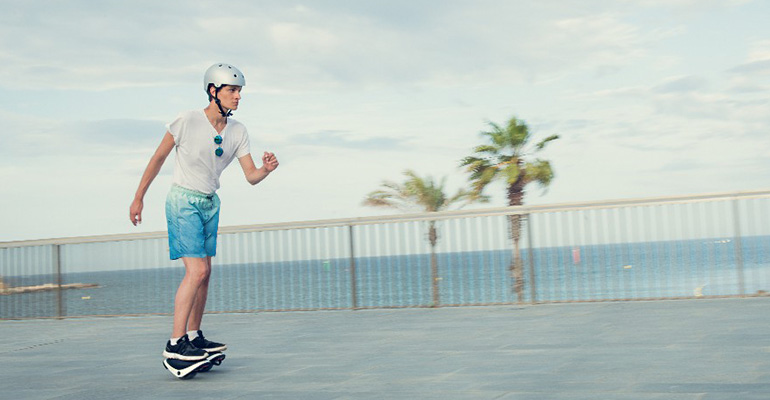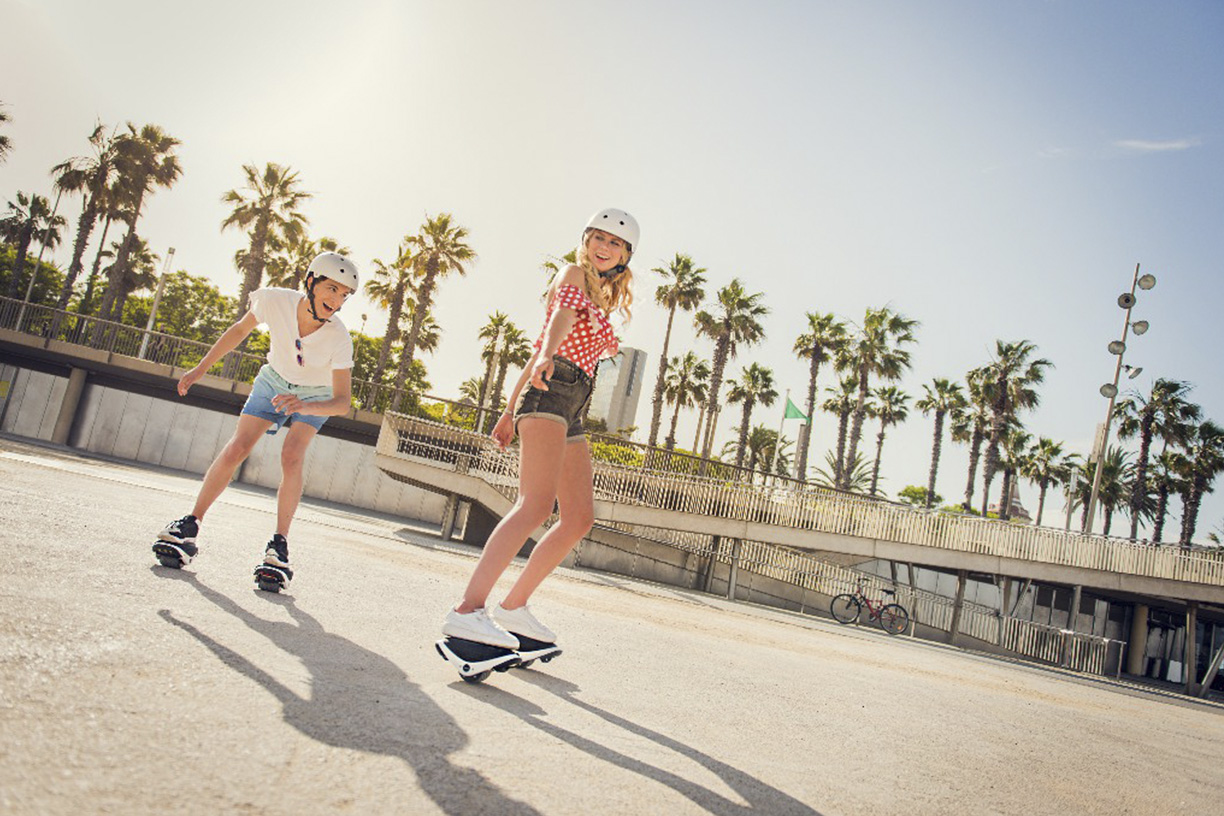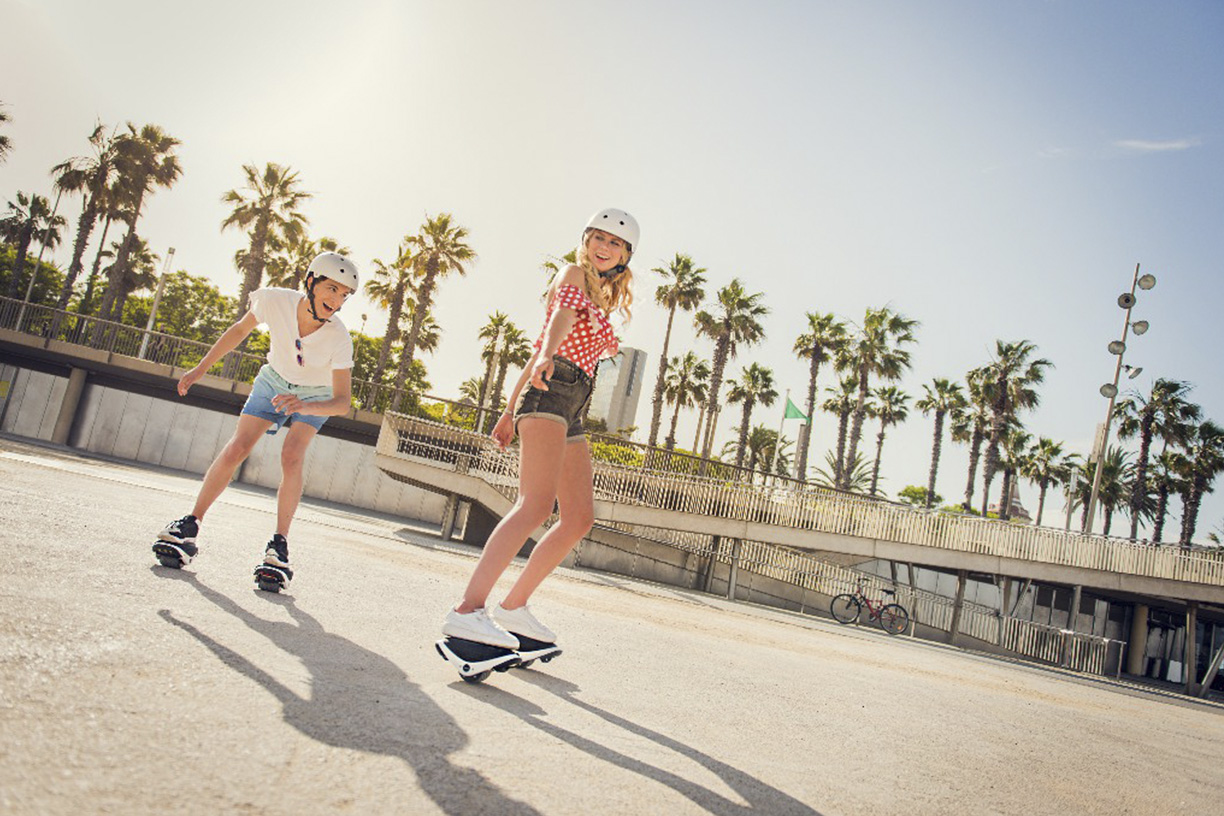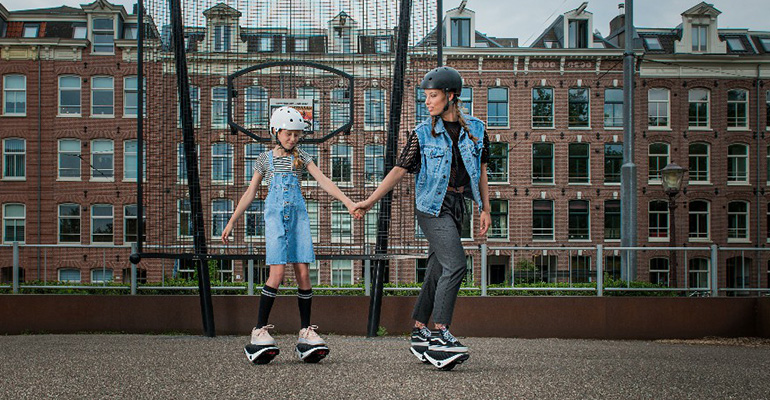 Specification
Certifications: ANSI/CAN/UL 2272, See user manual for all certifications
Dual Charging: Charge both e-Skates at one time with the included dual charger cable
Easy to Carry: Lightweight and small for easy portability
Weight - Net (single wheel): ~7.7 lbs (3.5 kg)
Size (single wheel): ~11.5" x 6" x 5" (29 cm x 16 cm x 12 cm)
Max Speed: ~7.5 mph (12 km/h)
Typical Riding Time*(
Depends on riding style and terrain): 45 Minutes
Warranty
For Warranty and Support of this product please contact Segway / Ninebot or use following link resources. All warranty service requests to be made directly to the manufacturer.
CONSUMER PRODUCTS:
Toll free number: 1 (888) 523-5583
Warranty Limitations / Exclusion:
Damage to the product from misuse and/or neglect, accidental damage, water/liquid damage, salt damage or from not adhering to the instructions in the Owner's Manual. Damage caused by exceeding maximum weight, attempting tricks or running into obstacles like curbs or walls, water or liquid damage or submerges into the water. Improper or invalid documentation, including but not limited to lack of a warranty sheet, original invoice or discrepancies on the invoice.
View All
Close
1 Review
I found this is only good on flat surfaces. My kids ride them around in the house and for dance moves. Could have been better if wheels were little bigger but good solid device for money.
View All
Close