Description
Airwheel C5 Smart Bike Helmet
Love to take pictures? What about listen to music? When you're out riding on your bike, rock climbing or skiing it isn't always safe to use your phone. Music, pictures, videos or answer phone calls with just the click of a button. Save the moment.
This intelligent Airwheel C5 Helmet is specially designed to keep you safe while recording your everyday exhilarating adventures.
The helmet s exquisitely precise high-quality lens is engineered to capture high-contrast, high resolution video on the go, allowing you to relive every moment of your journey with friends and family. Whether you re looking to stroll the boardwalk in style or leisurely cruise your neighborhood, Airwheel's C5 smart helmet is the revolutionary solution to road safety, combining sophisticated design and unparalleled video performance.
Resolution level:
The Airwheel C5 helmet s 2k resolution level allows you to create professional, immersive videos that vividly capture every microscopic nuance of your adventures.
Max internal storage:
A generous storage of 128GB ensures you ll be able to securely store every splendid moment of your travels.
Airwheel App:
Take your riding experience to a whole new level with the Airwheel App. Simply connect your helmet to your smartphone to access real-time information, perform commands, capture video and pictures, and relive your thrilling adventures anywhere, anytime.
2000mAh large battery:
The C5 helmet features a trustworthy, professional cell for unparalleled performance, and can be prolonged to 180min thanks to its intelligent management chip.
Bluetooth speaker:
Wearing headphones to listen to music is risky, but with the C5 helmet s high quality Bluetooth speaker, you can enjoy music without impairing your ability to hear external sound, ensuring you re able to respond to an emergency situation at anytime (compatible with mainstream equipment).
WIFI transmission
: Easily share your wonderful videos with family and friends via social networks by using the C5 helmet s built-in WIFI modules to connect to mobile phones and indoor network hot spots.
One key to answer your phone:
One click of the answer key is all it takes to initiate a clear call, allowing you to stay in touch with friends, family, and coworkers without fear of jeopardizing your safety. The C5 helmet's specially designed windbreaking and noise isolation microphone is able to filter external environment noise, guaranteeing clear calls wherever your travels may take you.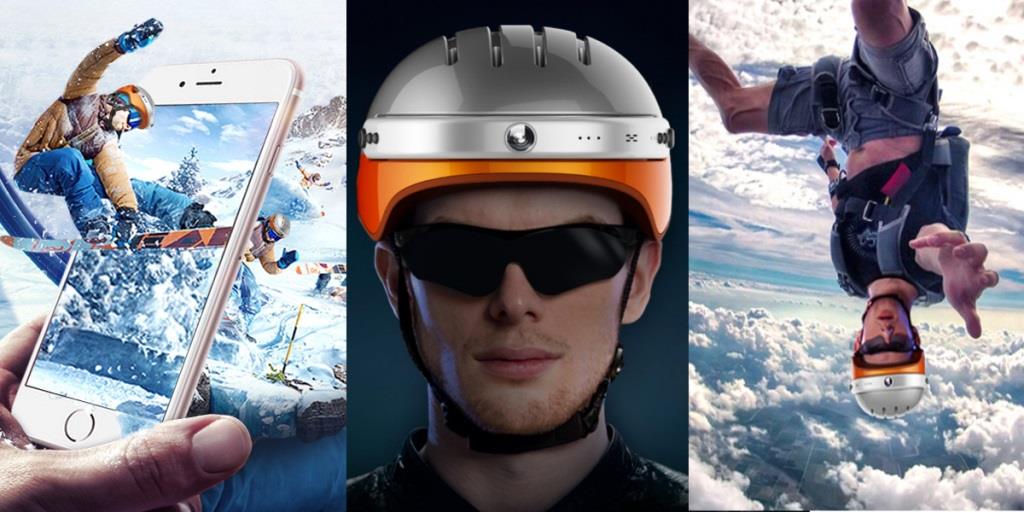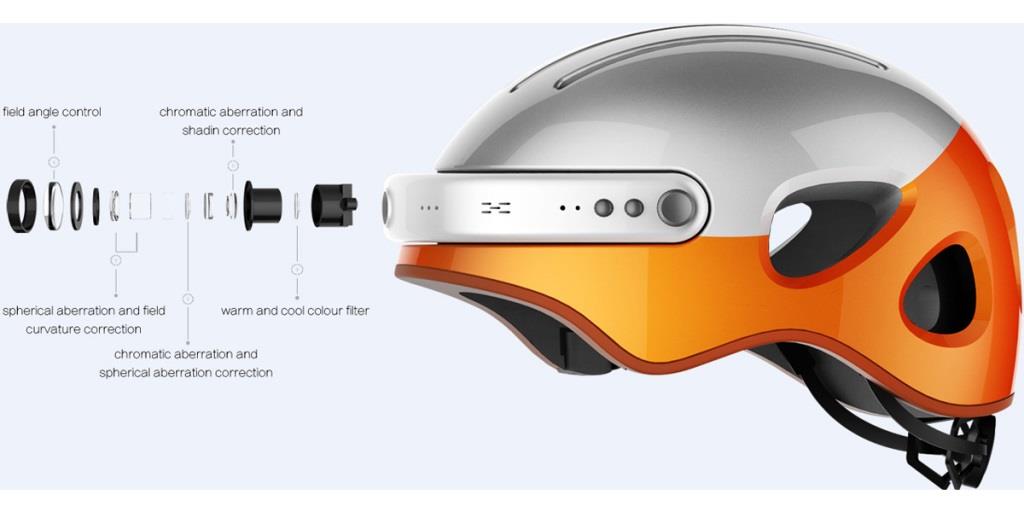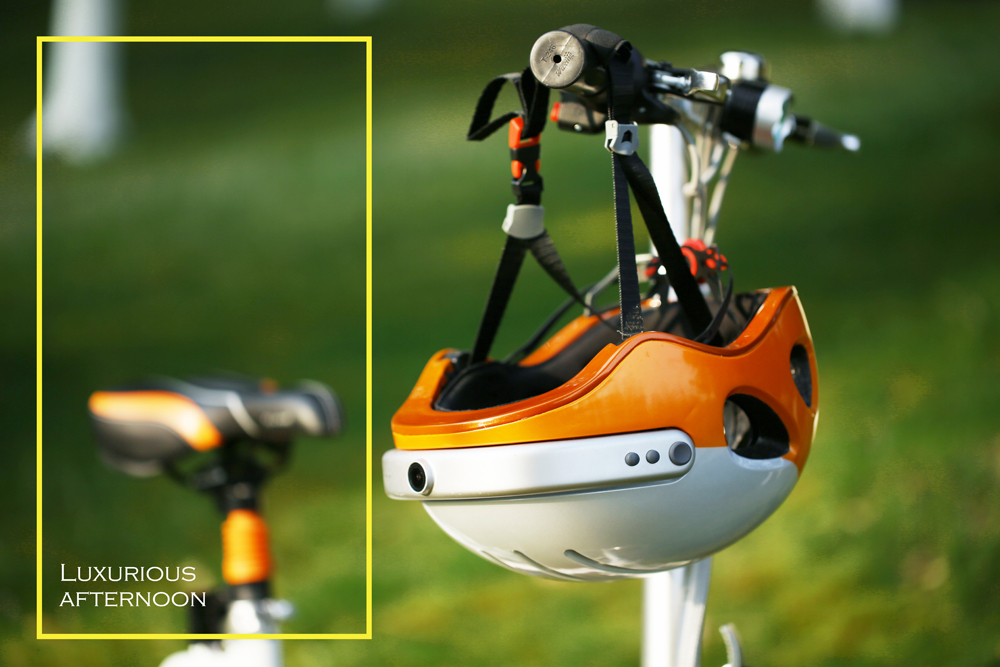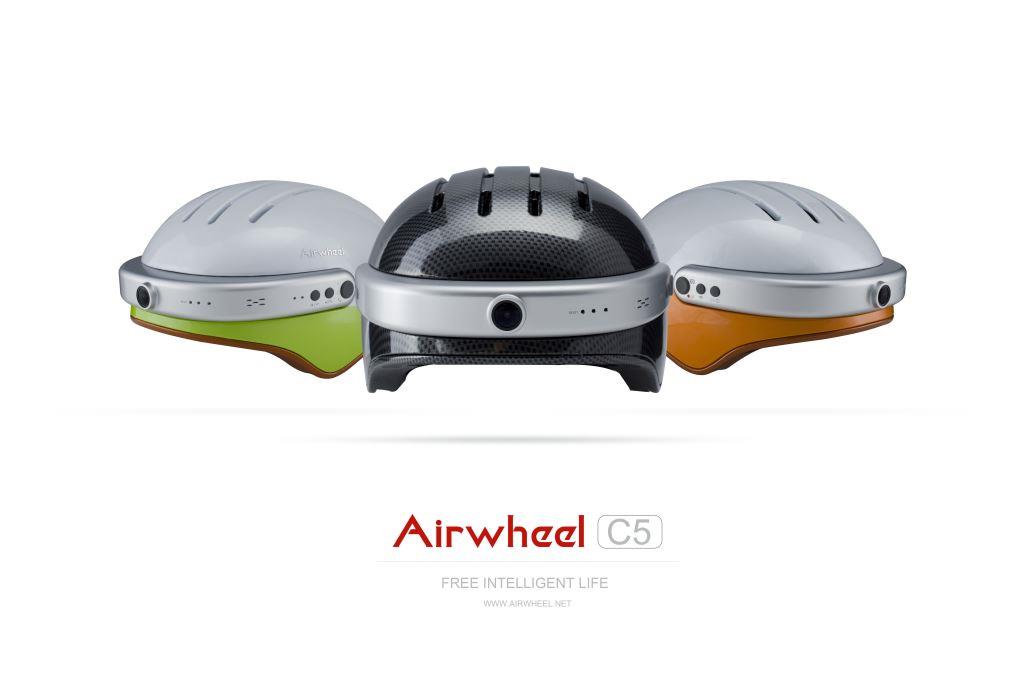 Specification
• Used for extreme sports or even home security.
• Ventilating System, keeps the sweat out.
• App is compatible with iPhone, Android.
• Bluetooth speaker, listen to music or answer your calls with a push of a button.
• Specially designed to filter out external noise from your surroundings to guarantee a clear call while you keep riding.
• Wi-Fi allows you to take pictures, record videos and share with friends and family.
• Supports non-net video 24 hours per day, acting like a spy cam while you're out.
• Save up to 128GB with the internal storage.
• The high definition resolution is amazing, 2304 x 1296 with a resolution level of 2k, you're pictures and videos will look fantastic!
View All
Close
Warranty Information
Parts: 3 Months Limited Warranty | Labor: 3 Months Limited Warranty | Warranty is only against manufacturing defects related to functionality of the product | Warranty Limitations / Exclusion: Damage to the product from misuse and/or neglect, accidental damage, water/liquid damage, salt damage or from not adhering to the instructions in the Owner's Manual. Damage caused by exceeding maximum weight, attempting tricks or running into obstacles like curbs or walls, cut outs, riding over safe/recommended speed, using after market chargers or using fast chargers over the maximum limit, water or liquid damage or submerges into the water. Improper or invalid documentation, including but not limited to lack of a warranty sheet, original invoice or discrepancies on the invoice.
View All
Close
2 Reviews
Great and good looking helmet. Sound quality is really good.

Uses a camera card for memory, helmet is comfortable.
View All
Close