Smartwheel is happy to announce the 'Build Your Own Bundle' option now available for all Onewheel boards!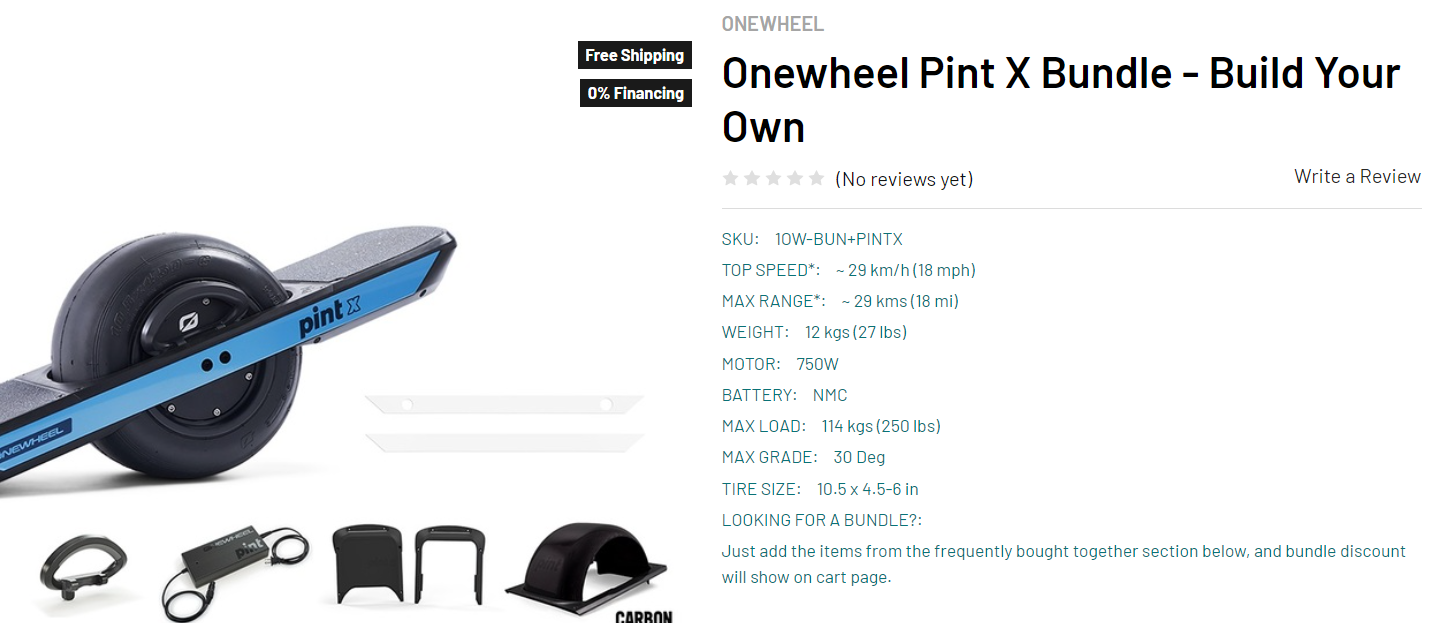 Bundle Up and Save - with this feature, you'll be allowed to order your Onewheel board and enjoy a discount when you add on accessories and parts though our build your own feature.
Nothing but Style - you'll now be able to order parts and accessories in ALL COLORS available on the Onewheel site. True customization and design freedom to mix and match any colors you'd like and really make the board your own!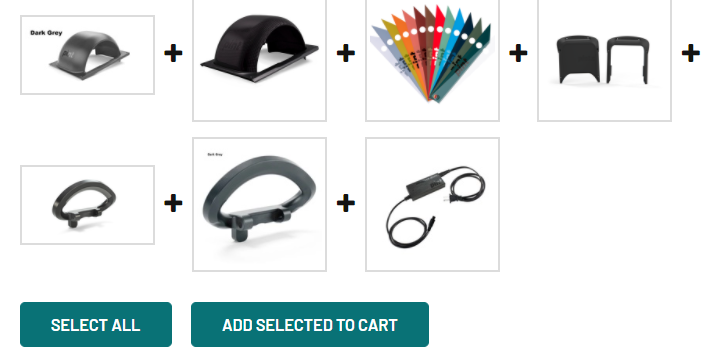 Save Big - after adding your custom accessories you'll be SHOCKED to see how much you save at checkout. Discounts applied directly match with the Onewheel Official Site but in Canadian. Enjoy Canadian pricing, shipping and Smartwheel's amazing aftercare services.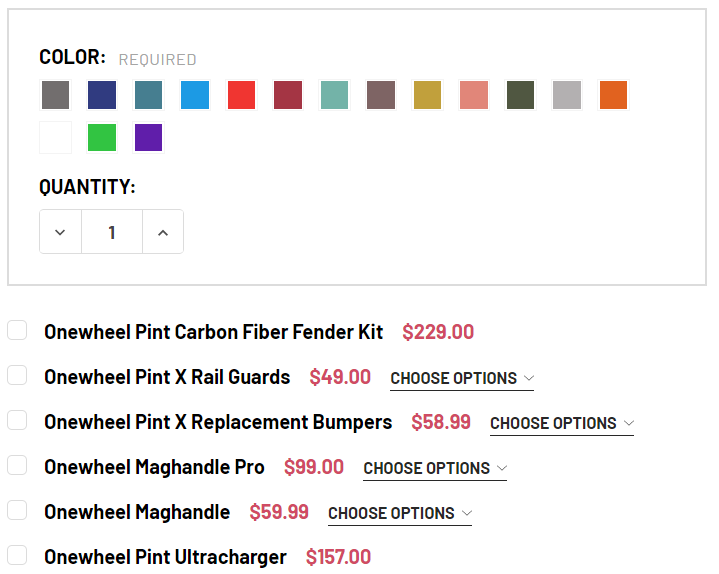 To order now, please visit smartwheel.ca/brands/onewheel
Recent Posts
Extreme Bull EX2S and Extreme Bull X-MEN Electric Unicycles COMING SOONThe new Extreme Bull (Begode/ …

E-scooters exploded in popularity within a few months of being introduced in the US. They have been …

Now available for pre-order with Smartwheel Canada, arriving spring 2022 are the newest models of Bl …