Description
KingSong KS 16S Electric Unicycle (EUC)
If you want to go faster and farther, you should definitely check out the KingSong 16-S Electric Unicycle (EUC). Its elegant design and superior power and range will be sure to take you wheely' far! The durable 16" wheel also drives up the overall comfort and quality of riding. With the King Song Phone app you can connect Bluetooth to your device, and with its built-in speakers you'll be able to play music while on the go. Additionally, all King Song EUC are designed with in-machine fans to keep them cool, even on the longest of rides.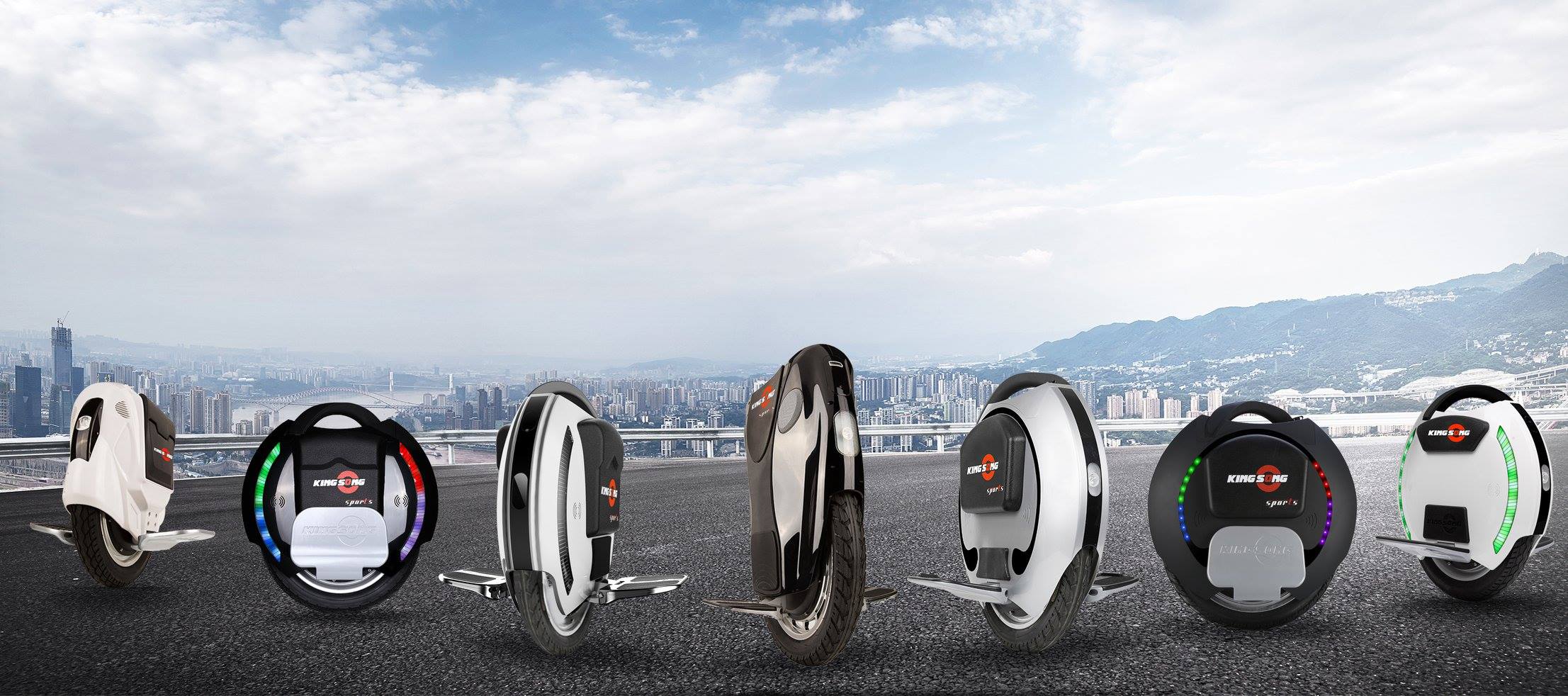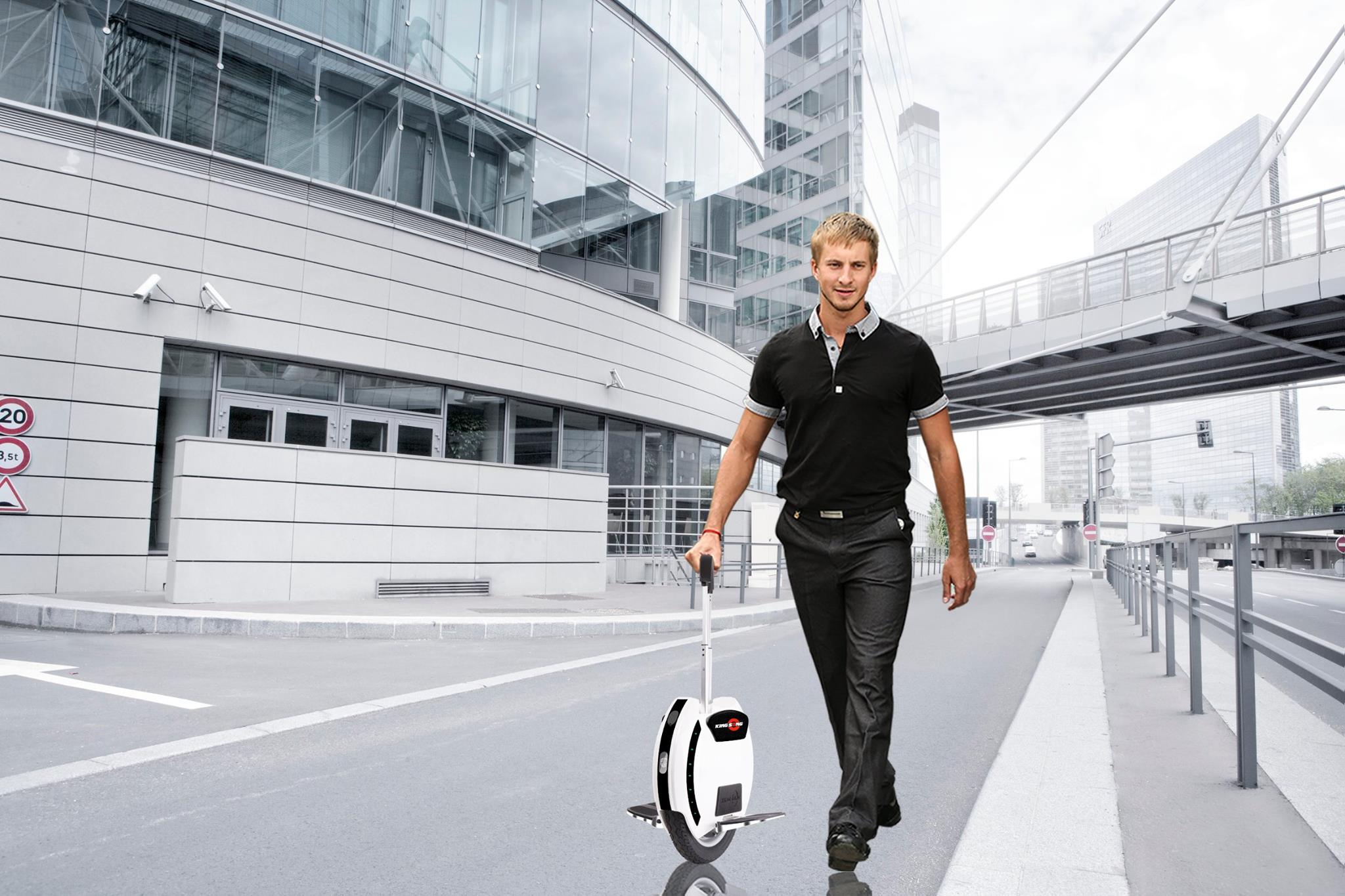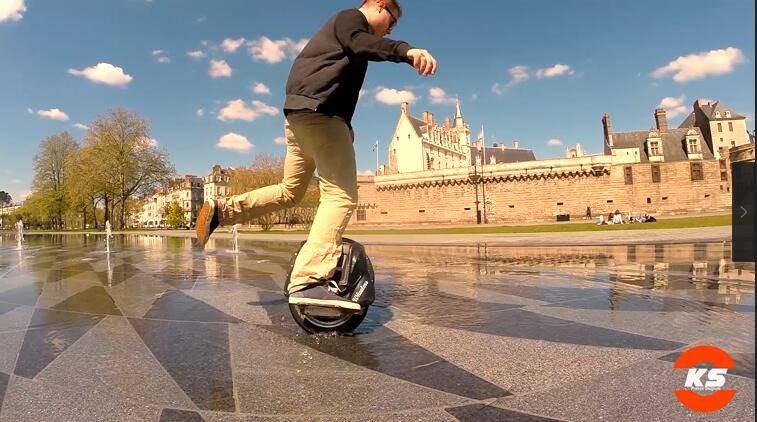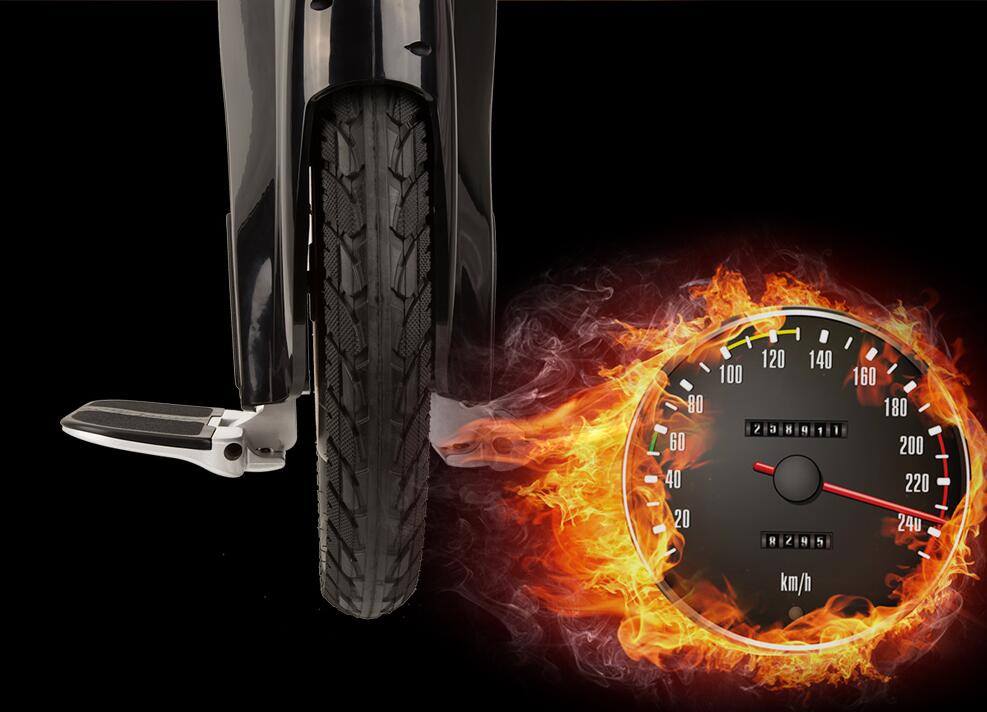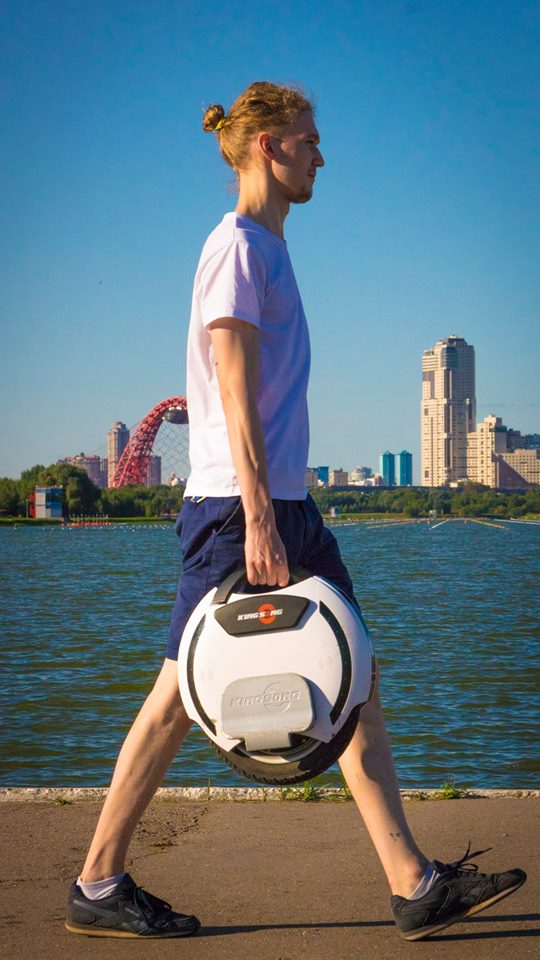 Specification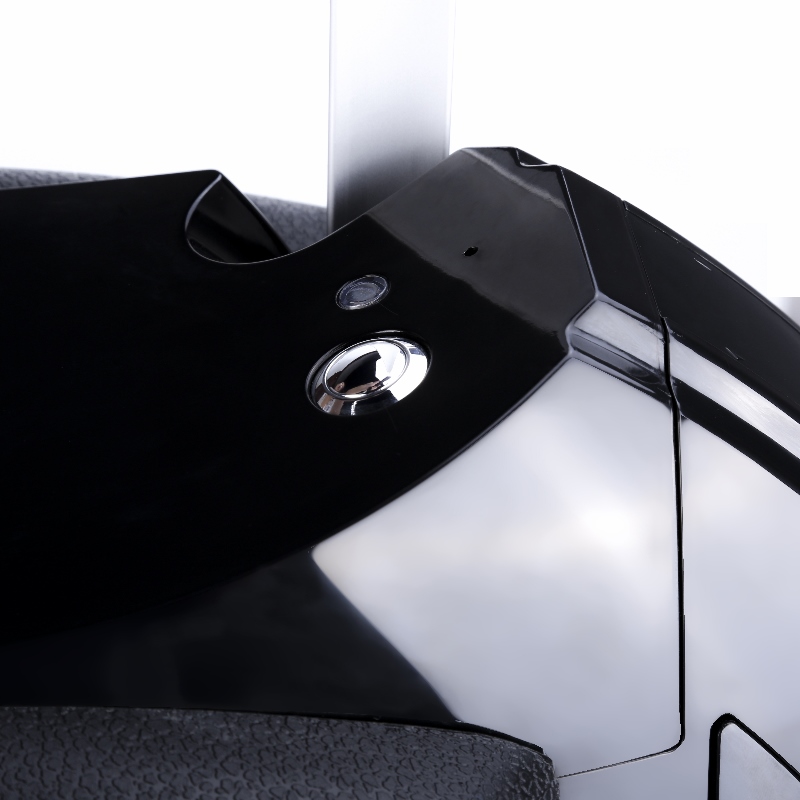 Material: ABS+PC
Battery: 420WH ( Original Top Quality Lithum battery ),
Mileage: ~37 km with 420Wh Battery
DC charger: Input: AC 80~240 V, Output: 67.2V /2A
Top speed: ~35km/h
Rated Power: 1200W
Maximun Power: 3000W
Maximum loading: 150kg
Machine Size:506mm(H) x463mm(L) X 196mm(Thickness)
Available Color: Black
Warranty
Manufacturer Coverage
SmartCare Protection (Optional)
Internal Parts†
1 Year
1 Year
External Parts

††

3 Months
1 Year
Battery

‡

6 Months
1 Year
Limited Labor

§

30 Days
1 Year
Shipping

*

Free 1-Way return
Free 2-Way included**
Replacement
Not Covered
Easy Claim Included, if we can't fix it.
†Internnal Components Includes internal electrical system including wiring, controller, motor etc. exclusing battery against manufacturer's defects on approved claims by the manufacturer.
††External components includes tire, tubes, remote, pedals, throtle, brakes, lights, fenders, handles etc against manufacturer's defects on approved claims by the manufacturer.
‡The battery is warrantied against manufacturer's defects, provided proper battery maintenance procedures/instructions are followed including i. not over charging, ii. not drianing below 15% while riding, iii. not storing or riding below freezing temperature, iv. maintain charging at least once a month while not in use.
§Labour charges are cost asscociated in repairing are covered against manufacturer's defects on approved claims by the manufacturer.
*Shipping if applicable, is free when item is returned back to the customer on approved claims against manufacturer's defects.
**Covered upto 3 claims, after that shipping is charged.
Warranty Limitations / Exclusion: Damage to the product from misuse and/or neglect, accidental damage, water/liquid damage, salt damage or from not adhering to the instructions in the Owner's Manual. Damage caused by exceeding maximum weight, attempting tricks or running into obstacles like curbs or walls, water or liquid damage or submerges into the water. Improper or invalid documentation, including but not limited to lack of a warranty sheet, original invoice or discrepancies on the invoice.
Download
How to Unlock you King Song Unicycle

View All
Close
2 Reviews
As a newer rider, really loving this EUC. I cruise around 25 to 30km which is plenty fast enough for me. I love the range available. On a 11.37 km ride still had 98% battery left. The Smartwheel guys have been great. This is my 2nd order from them and both times the euc, were shipped within 1 or 2 hours of me ordering and arrived at my door by lunch time the next day.

I was on the fence about what KingSong to choose based on tire size. In the end I got the 16S because it is the perfect middle ground between the powerful 18L and the agile 14S. This has been great for my travels to Waterloo. Thanks for the Smart Wheel guys for being so helpful.
View All
Close