As of this week, the beloved in-house brand 'SmartKick' (smartkick.co) will no longer be associated with us here at Smart Wheel Canada. While we will always support the company and brand, they will simply ot be a division of our Smart Wheel family. We will continue to carry their leading products in store and on our site but we are happy to have this once-so-little brand grow to now be able to stand on its own under new management.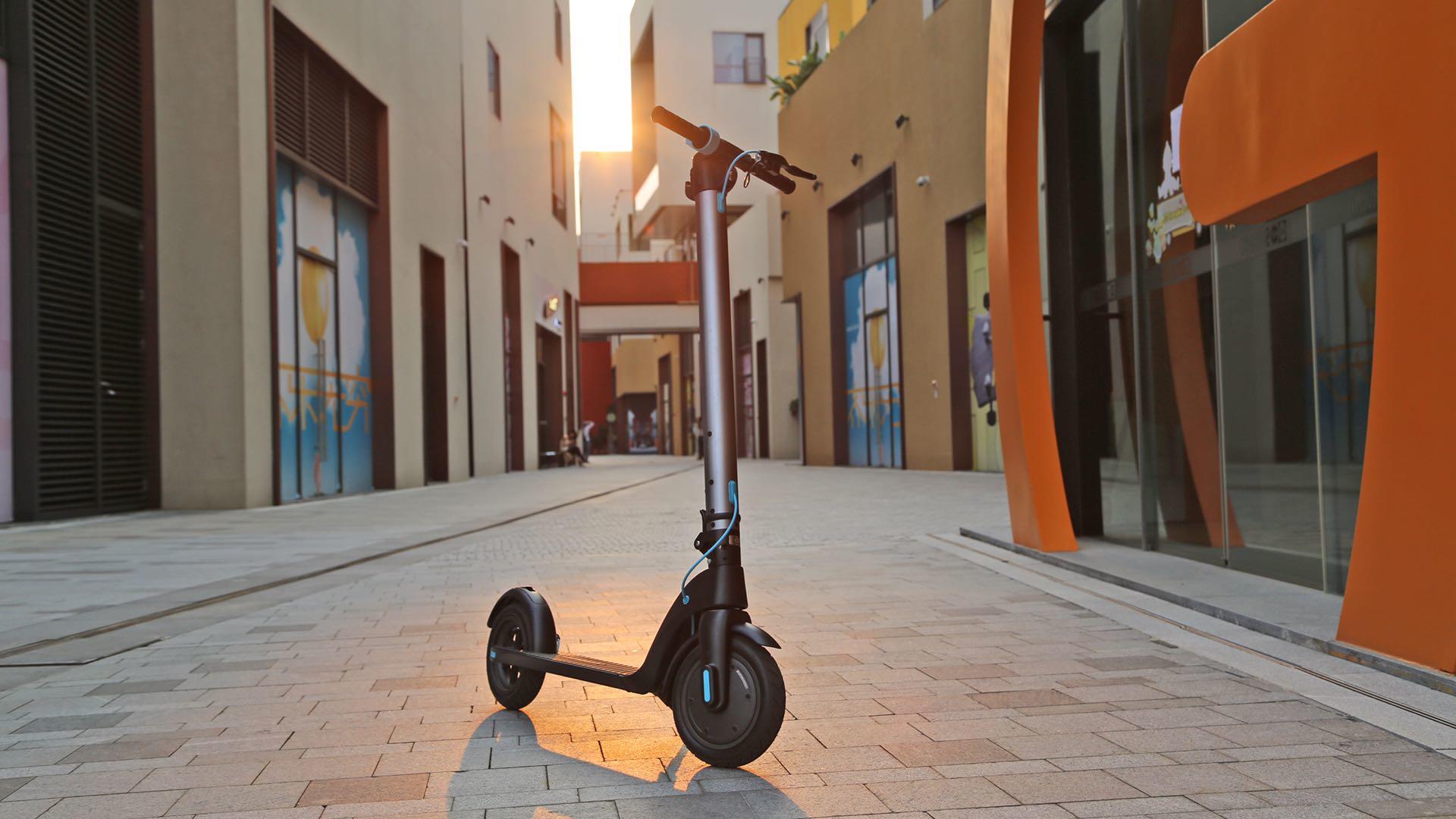 The SmartKick line of scooters became famous for being the first electric kick scooter will removeable battery. This iconic feature has allowed users to purchase multiple batteries. These batteries can then be exchanged on the go to extend riding range infinitely! Many SmartKickers have been known to leave one battery at home, and another at the office. They are able to ride one way, replace with the full battery and then ride the other way without ever having to stop to charge.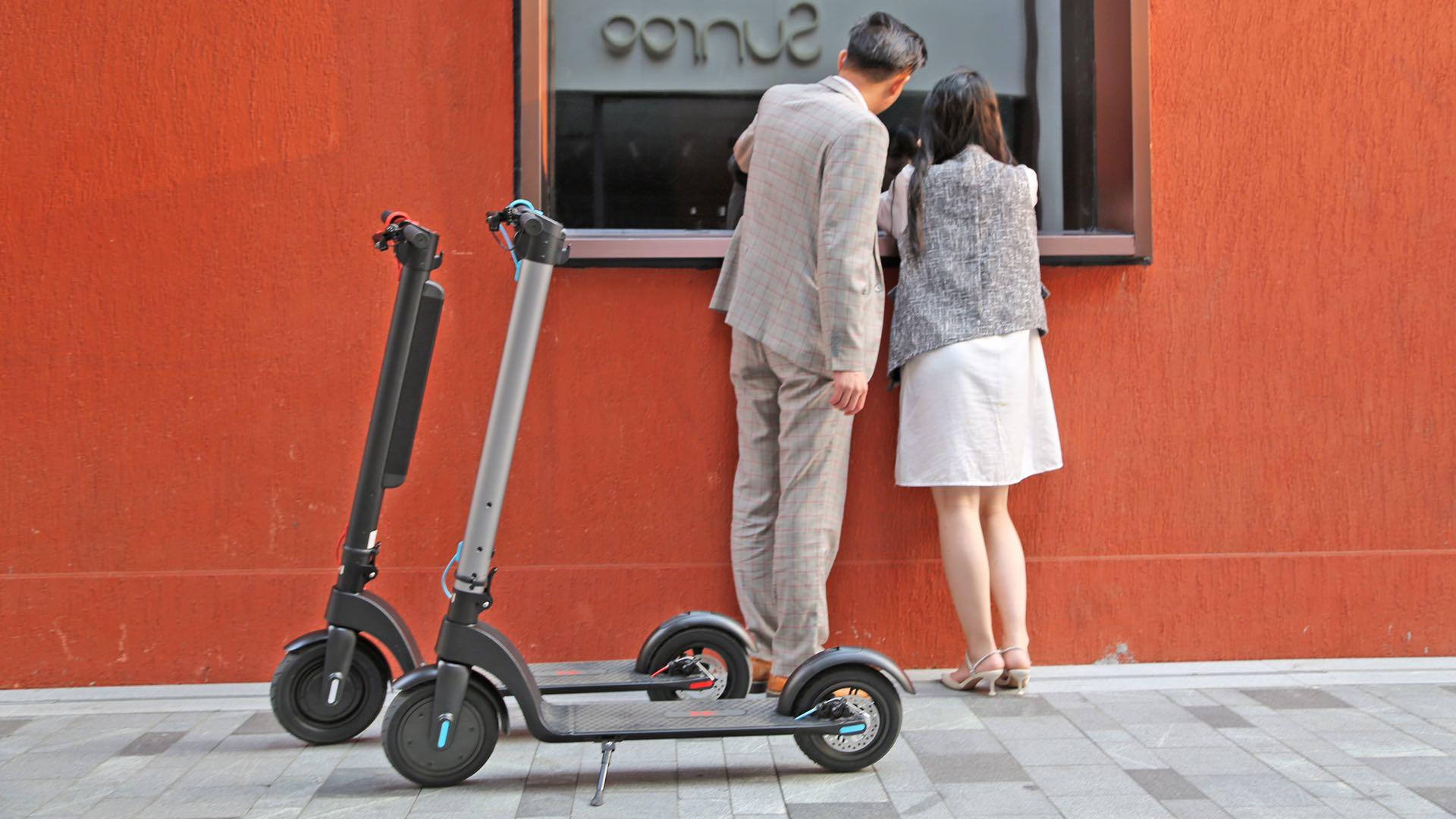 SmartKick have recently announced the release of their new X9 scooter and their site has a page created for electrc bikes. This is all very exciting stuff nd we wish them all the best!
Find their site here: smartkick.co
Recent Posts
Smart Wheel is extremely excited to announce that starting on Nov 24th, 2021 - we will have a Drive …

Electric unicycles are fun transport vehicles unlike other electric vehicles, putting them in a leag …

As of this week, the beloved in-house brand 'SmartKick' (smartkick.co) will no longer be associ …