Description
Gotway RS High Speed Electric Unicycle
The Gotway RS 19 electric unicycle is an upgraded 2600W motor and 100V battery, with 19" wheel size.
The Gotway's sporty design of RS is inspired by Legendary Msuper Series which is built for Pros. The C30 High Speed version is designed to achieve higher speed ratio and can ggo upto 97 km/h.
RS is a very good choice in the high end EUC's for fans with need of long ride, comfort and stability.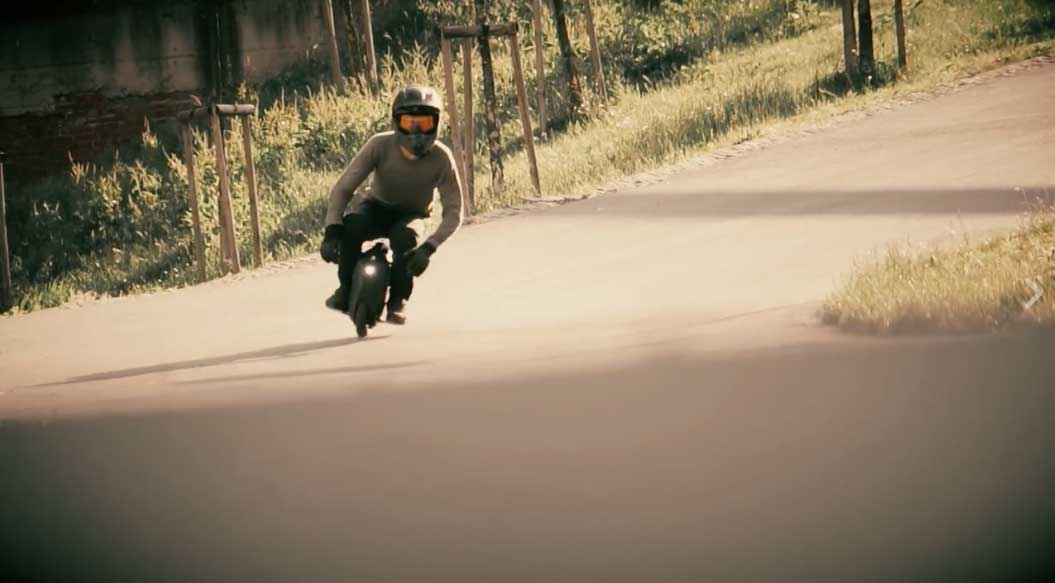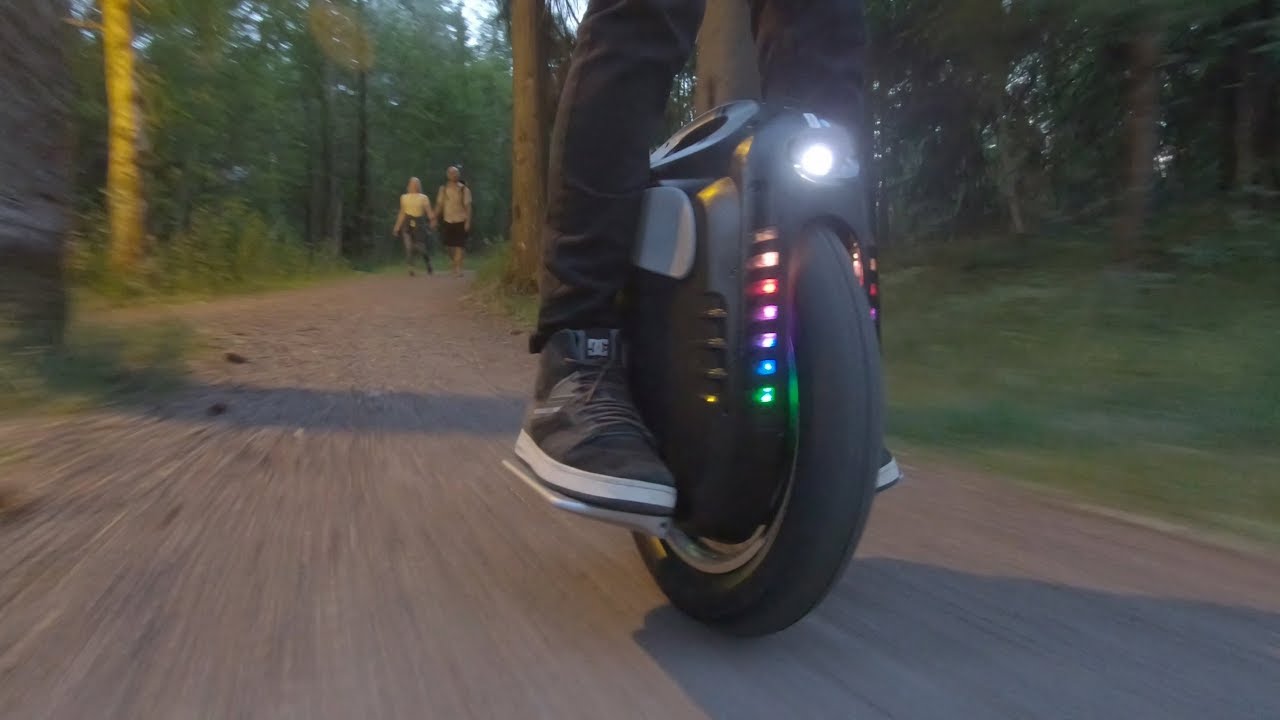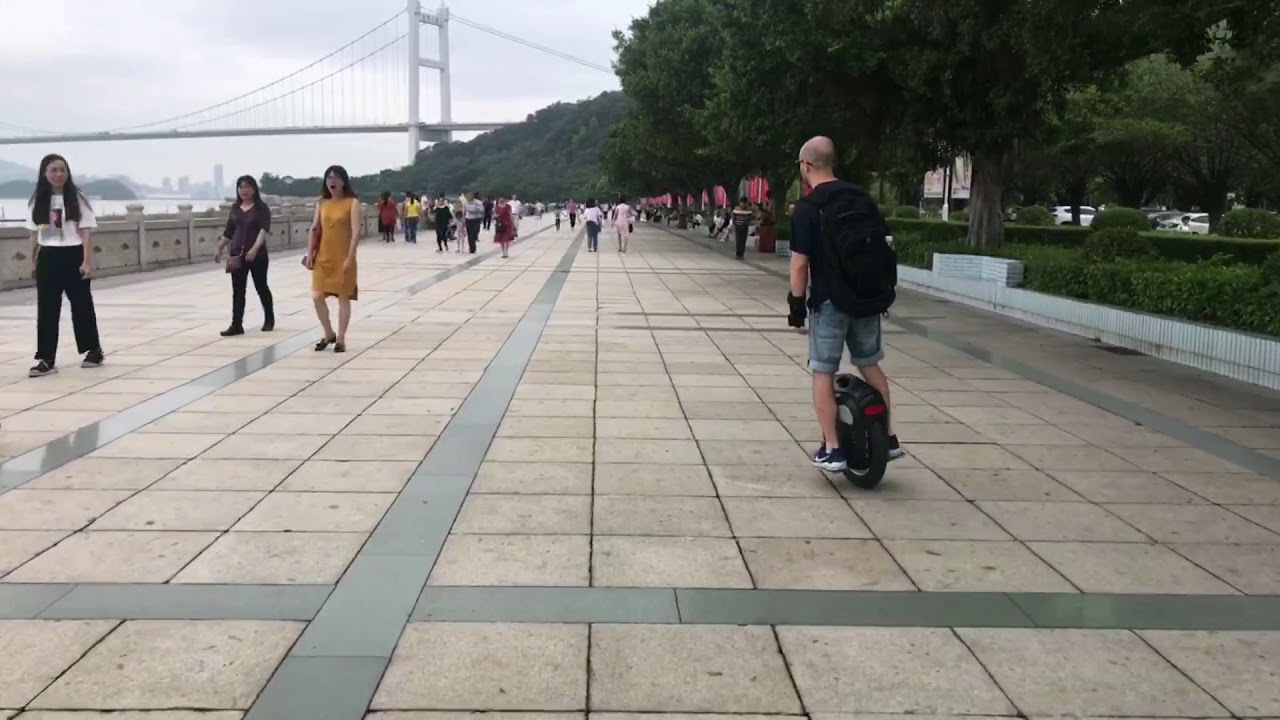 Specification
Model: RS C30 High Speed Version
Range*: ~100Km - 160 km (depending on battery size)
Speed*: 64 km/h (40 mph), unbridgeable 40 km/h after 200km (97 km/h no load on C30 High Speed Model)
Battery: Lithium Ion 100V 1800Wh (LG M50T 21700 Cells)
Charge Time: ~6 depending on battery size
Pay Load: 130 KG (286 lbs)
Motor Power: 2600W (nominal power) C30 High speed
Dimensions: 560 mm (H) x 490 mm (L) x 440 mm (thickness)
Weight: Gross 31 KGS (68 lbs) / Net 27 KGS (60 lbs)
Slope*: max 25 °
Wheel / Tire Size: 19 inch tires
Connectivity: IOS Android ANDROID Bluetooth App
*Range and speed varies significantly depending oin Riding variations. The data is collected at 70kg rider wight @ 20km/h speed. Slope is measured in real test with 90kg rider
Warranty
Parts Warranty: 1 Year, 6 months on battery, 3 months on Tire /Tube and Accessories.
Labour Warranty: 1 Year Limited Warranty
---
Authorized Warranty and Support Contact:
Smart Wheel Canada
Call 1.888.407.4997 option 3
Warranty Limitations / Exclusion:
Damage to the product from misuse and/or neglect, accidental damage, water/liquid damage, salt damage or from not adhering to the instructions in the Owner's Manual. Damage caused by exceeding maximum weight, attempting tricks or running into obstacles like curbs or walls, water or liquid damage or submerges into the water. Improper or invalid documentation, including but not limited to lack of a warranty sheet, original invoice or discrepancies on the invoice.
View All
Close
1 Review
The model name is RS19 (ignore the " on the product title). The wheel size is actually 18". Safety note: not as stable at high speed. Get comfortable dealing with wobble before trying to test your top speed. Motocross armor recommended ;) Great battery life, especially if cruising with friends Easily got up to 70 km/h on smooth surface
View All
Close