Description
KingSong KS 14S Electric Unicycle (EUC)
KingSong KS 14S electric unicycle is a compact entry level Long Range Electric Unicycle, (EUC). An 840WH Battery and 800W motor is a lot of power in a small package compared to other competition. The integrated telescopic handle allows for easy handling. The front and back lights of this electric unicycle are reversible, they adapt to the direction of your driving way. Equipped with newly upgraded pedals, grip is optimized for maximum comfort and control! With the King Song Phone app you can connect Bluetooth to your device, and with its built-in speakers you'll be able to play music while on the go. Additionally, all King Song EUC are designed with in-machine fans to keep them cool, even on the longest of rides.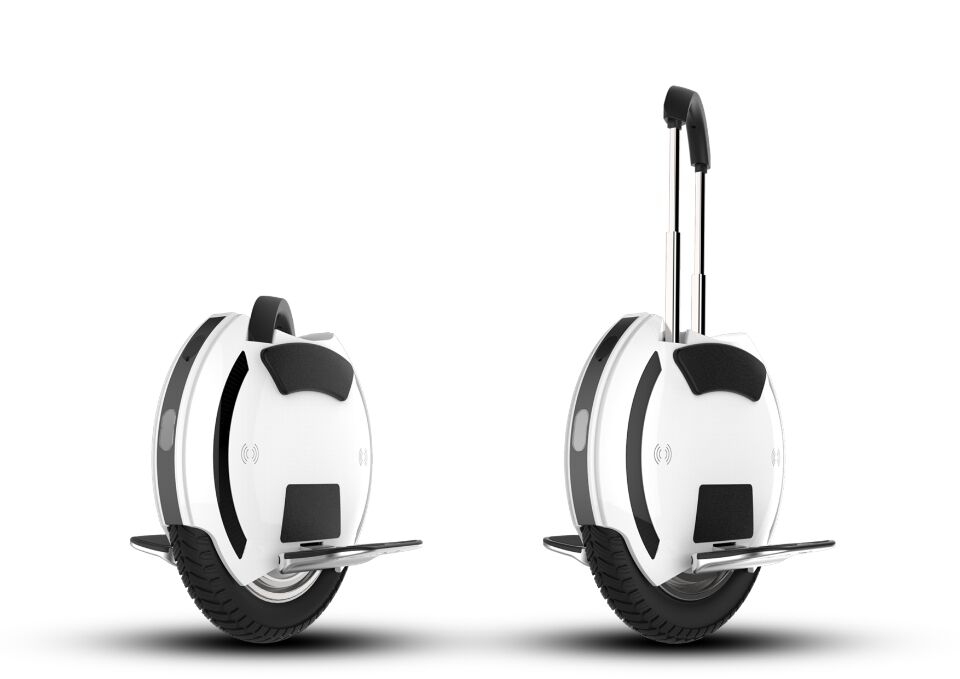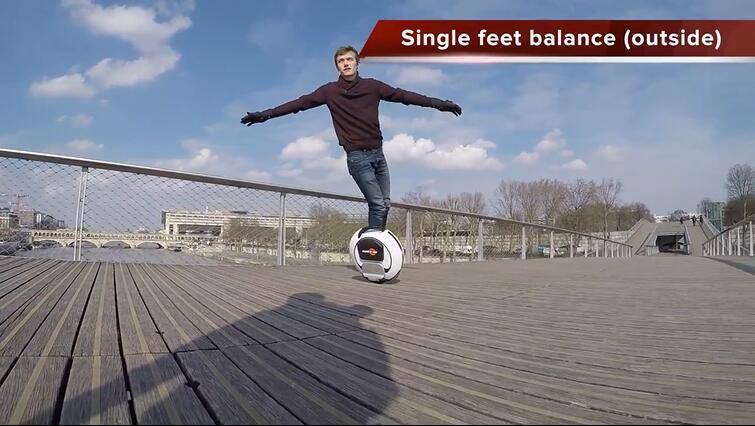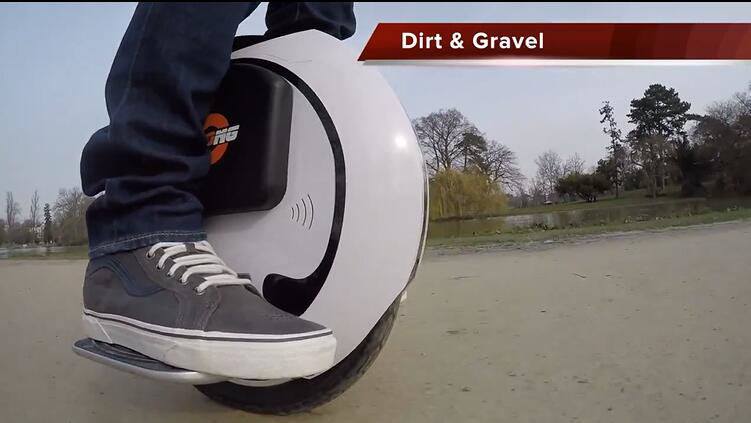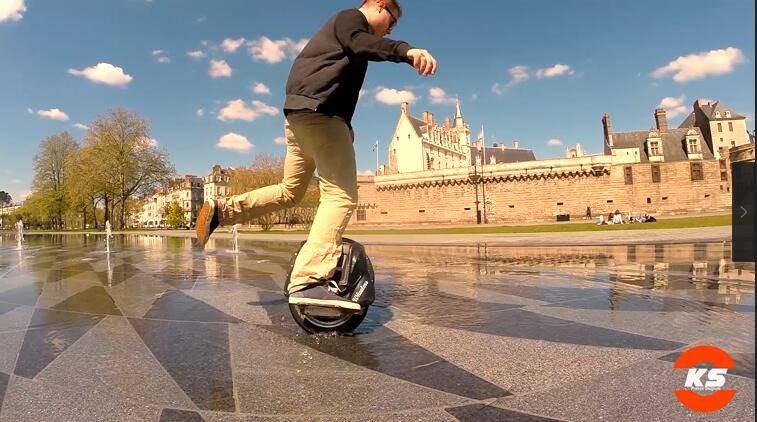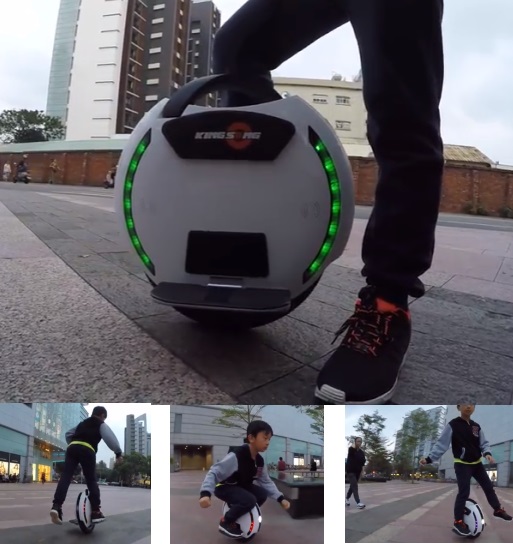 Specification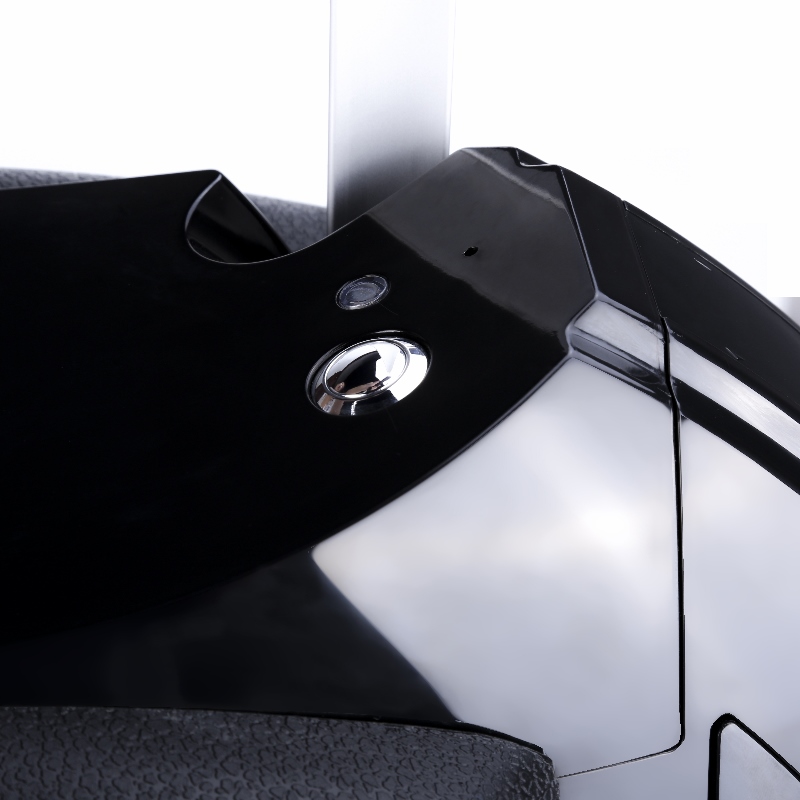 Material: ABS+PC
Battery: 840wh ( Original Top Quality Lithum battery )
Charging time: around 6.5hrs
Mileage:around 70-80 km
DC charger:Input: AC 80~240 V, Output: 67.2V 2A
Top speed:30 km/h
Rated Power:800W
Maximum Power: 2400W
Maximum loading: 150kg
Maximum Gradibility: Around 30°
Machine Size:475(H) x 437(L) X 202mm((Thickness)
Available Colors: White/Black
Download
How to Unlock you King Song Unicycle

View All
Close
Warranty Information
Parts: 1 Year Limited Warranty (6 Months on battery and some parts) | Labour: 1 Year Limited Warranty | Warranty is only against manufacturing defects related to functionality of the product | Warranty Limitations / Exclusion: Damage to the product from misuse and/or neglect, accidental damage, water/liquid damage, salt damage or from not adhering to the instructions in the Owner's Manual. Damage caused by exceeding maximum weight, attempting tricks or running into obstacles like curbs or walls, cut outs, riding over safe/recommended speed, using after market chargers or using fast chargers over the maximum limit, water or liquid damage or submerges into the water. Improper or invalid documentation, including but not limited to lack of a warranty sheet, original invoice or discrepancies on the invoice.
View All
Close
1 Review
I use this to travel from the go station to work everyday. I chose a smaller board because I read they were more agile. Although I stop riding as soon as it gets cold, I've had so much fun and it is surprisingly easy to ride and carry for a smaller guy like me.
View All
Close